Spice Packaging
Spice up your sales with our standout Spice Packaging! Personalize for maximum shelf appeal, our packaging not only presents your spices but also ensures easy storage and accessibility. Choose from various sizes and styles, perfectly customized to elevate your product range.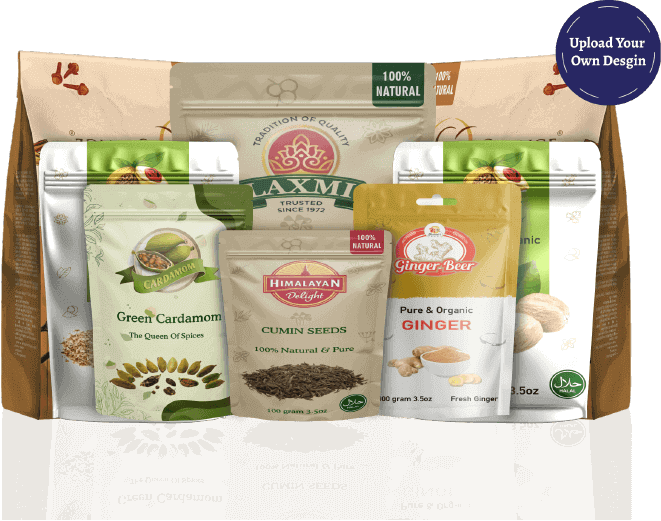 Looking for the ideal packaging for your spice products? Search no more! Our dedicated team specializes in creating custom packaging solutions that cater to a variety of spice needs, ensuring your products stand out on the shelves. Looking for fancy packaging that makes your spice products look and feel amazing? We're experts at creating custom packages that not only keep your spices fresh but also make them look super fancy You're in the right place.
SPECIFICATIONS
| | |
| --- | --- |
| Design | Any design, logo, pattern or artwork is printable on your required Spice Packaging |
| Dimension (L + W + H) | Give us your required size and let us change your vision into reality |
| Quantities | We do have minimum order quantities based on the design size flexibility and timeline. |
| Stock | PET, Clear PET, METALIZED (Aluminum), Kraft (chat with our packaging expert for better selection) |
| Printing | Digital, Gravure Printing, PMS (Pantone Matching System), Spot Colors and CMYK |
| Finishing | Gloss, Matte Finishing, Gloss AQ, Gloss UV, Matte UV, Spot UV, Embossing, Foiling(Gold, silver, Cooper, Red, Blue Foil Stamping) |
| Additional Options | Window Patching, Die-cutting, Laser cutting |
| Turnaround | (10-14 business days) Depends upon number of color layers and size, after press-ready file confirmed by client |
| Shipping | Ship Flat, Packed in container, UPS, FedEx, DHL |
Standard Sizes for Spice Packaging
| | | | |
| --- | --- | --- | --- |
| 1 gram – 3″ x 4.25″ | 1/8 oz (3.5g) – 3.62″ x 5″ x 1.5″ | 1/4 oz (7g) – 4″ x 6.5″ x 2″ | 1/2 oz (14g) – 5″ x 8.14″ x 2″ |
| 1 oz (28g) – 6″ x 9.25″ x 2″ | 4″ x 2.5″ x 8″ (10cm x 6cm x 20cm) – Approx. 50-100 grams | 4″ x 2.5″ x 8″ (10cm x 6cm x 20cm) – Approx. 50-100 grams | 8″ x 4.75″ x 14″ (20cm x 12cm x 36cm) – Approx. 500-800 grams |
| 9″ x 5.5″ x 16″ (23cm x 14cm x 40cm) – Approx. 800-1000 grams | 10″ x 6″ x 18″ (25cm x 15cm x 46cm) – Approx. 1000-1500 grams | 12″ x 7″ x 20″ (30cm x 18cm x 51cm) – Approx. 1500-2000 grams | 14″ x 8″ x 22″ (36cm x 20cm x 56cm) – Approx. 2000-3000 grams |
| 5″ x 3″ x 10″ (13cm x 8cm x 25cm) – Approx. 100-200 grams | 6″ x 3.5″ x 11″ (15cm x 9cm x 28cm) – Approx. 200-300 grams | | |
Please note that these weight capacities are approximate and can vary based on the specific product and material used for the Spice Packaging bags.
Recent work done of Spice Packaging Bags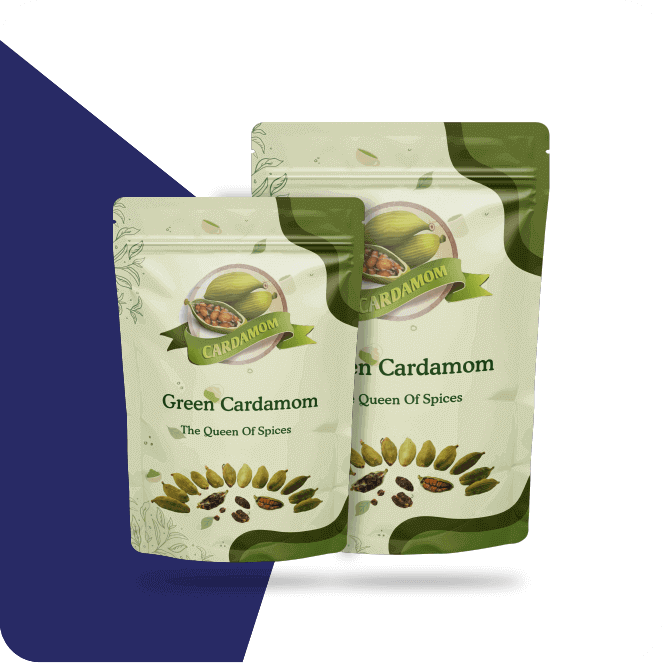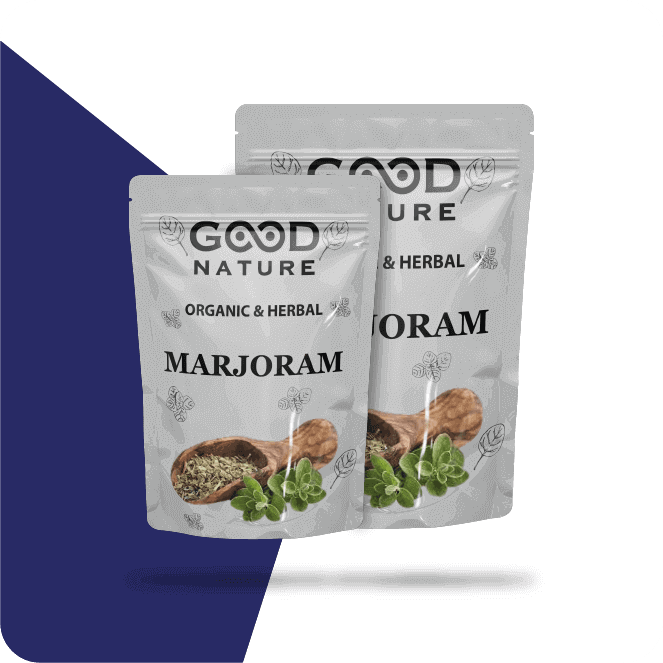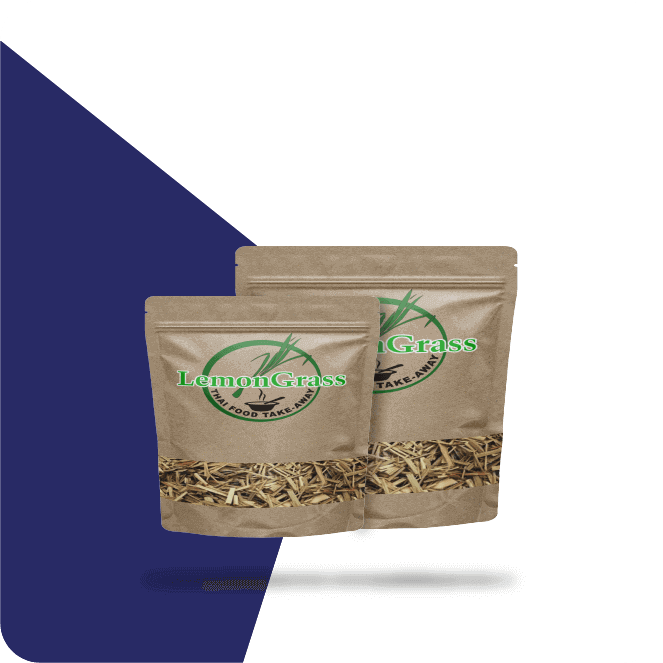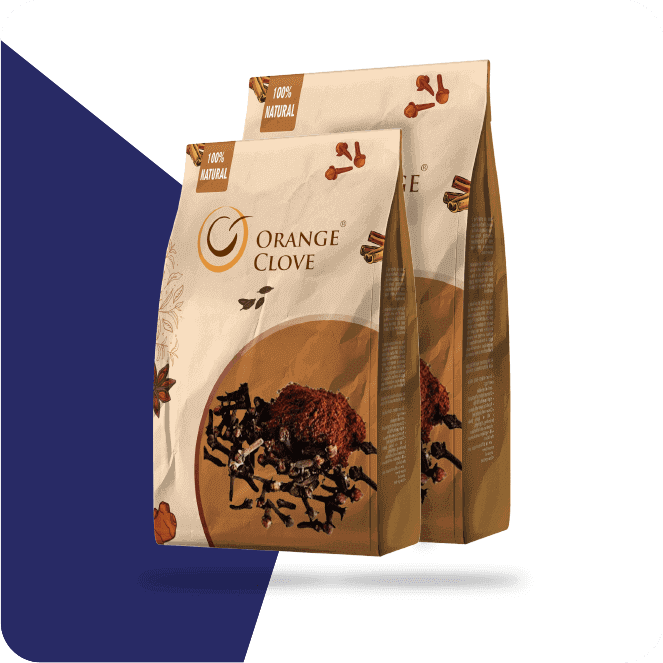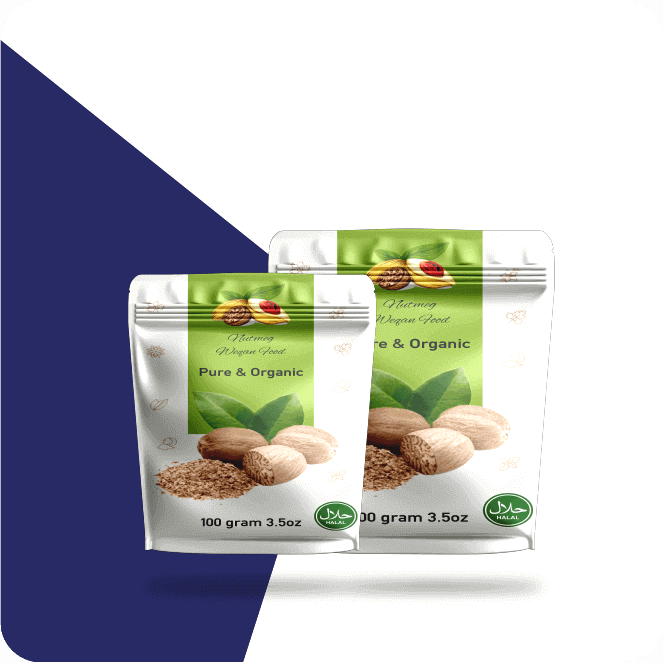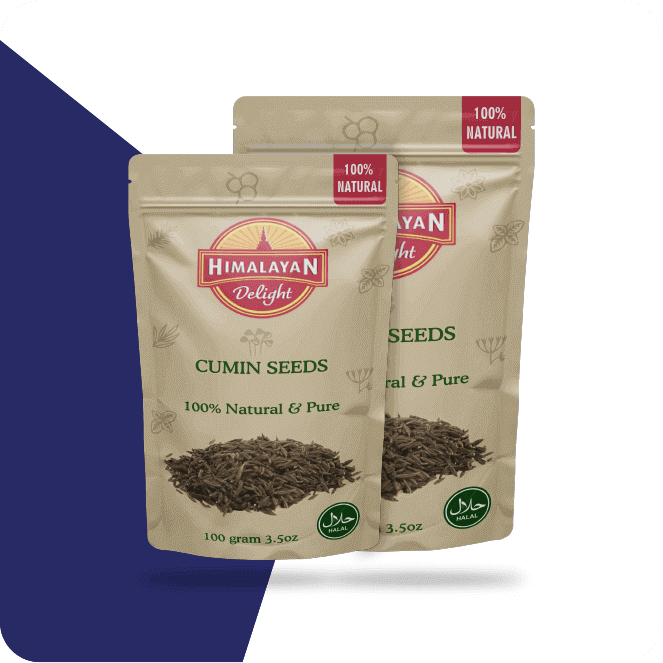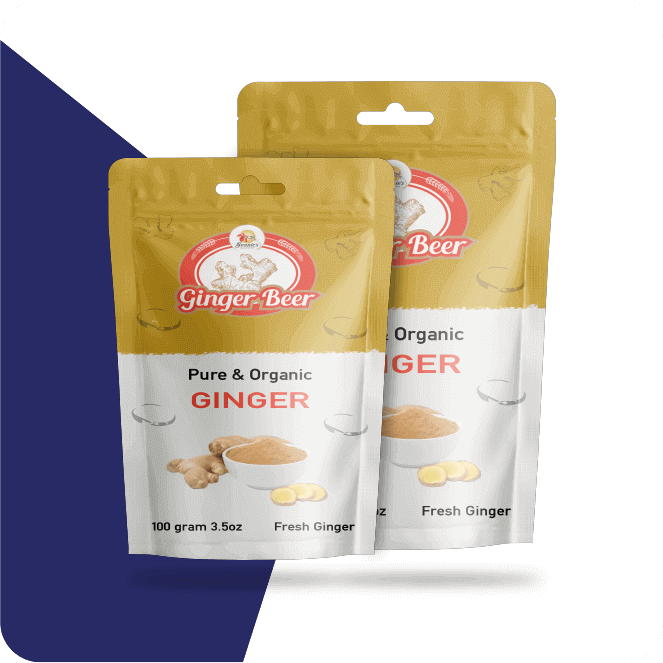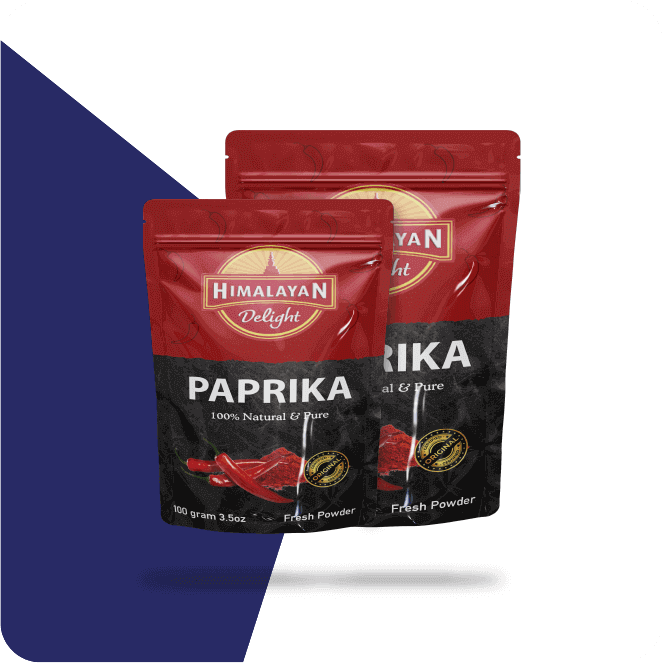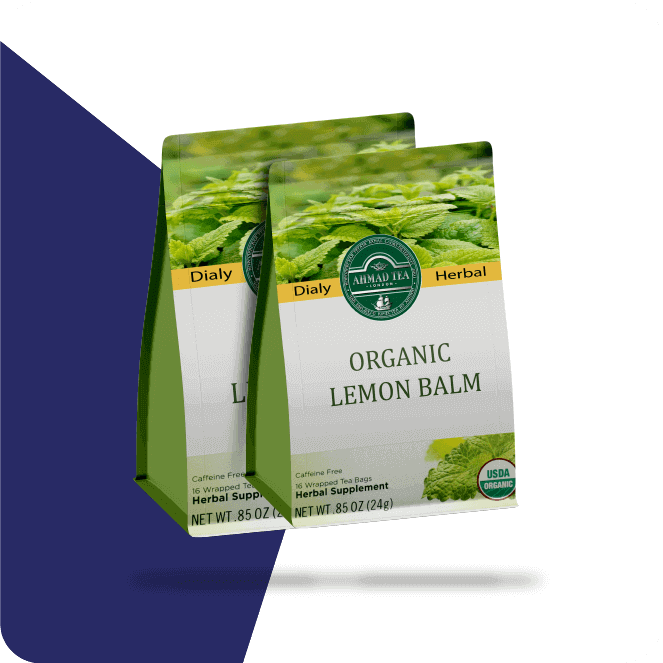 Frequently Asked Questions (FAQs)
Do you offer custom shapes for spice packaging?
Yes, we do! Our customization options extend to shapes as well. Whether you're looking for traditional square boxes, unique geometric designs, or something completely personalize, we can bring your vision to life.
What printing options are available for spice bags and boxes?
We offer a variety of printing options according to your preferences. From vibrant colors to elegant designs, our printing capabilities ensure your spice bags and boxes reflect the uniqueness of your brand.
Can I include my logo on the spice packaging?
Certainly! Customization includes the option to add your logo, brand name, or any other branding elements. We believe in making your spice packaging a true representation of your brand identity.
Are the materials used for the packaging eco-friendly?
Yes, we prioritize sustainability. Our spice bags and boxes can be personalized using eco-friendly materials, aligning with your commitment to environmental responsibility.
How do I determine the right size for my spice packaging?
We understand that choosing the right size can be crucial. Our team can guide you through the process, considering factors such as the quantity of spice, shelf space, and your branding requirements.
Can I see a sample before placing a bulk order?
Certainly! We can provide samples of your custom printed spice bags or boxes before proceeding with the full order. This ensures you are completely satisfied with the design and quality.
How durable are the spice bags and boxes?
Our packaging is designed for durability, ensuring your spices stay fresh and protected. We use high-quality materials to withstand handling, transportation, and storage conditions.
What types of closures are available for spice bags?
We offer various closure options, including zippers, seals, and resealable features, providing convenience for your customers while keeping your spices secure and fresh.
Is there an extra cost for custom shapes and sizes?
We believe in transparent pricing. While custom shapes and sizes may incur additional costs, we provide detailed quotes upfront so you can make informed decisions based on your budget.
Can I reorder the same custom packaging in the future?
Absolutely! We keep detailed records of your custom designs, making reordering a breeze. Whether you need to replenish your stock or make slight adjustments, we're here to facilitate seamless reorders.
Can I get bags for my spices in any size?
Absolutely! We're here to make sure your spice bags fit just right, whether you prefer them small or a bit bigger. You can check the Standard sizes from above table.
Choose our white bags for spice packaging, combining simplicity and elegance. These bags not only keep your spices fresh but also add a touch of sophistication to your kitchen. Easy to use and visually appealing, they ensure both practicality and style in storing your favorite flavors. Elevate your spice storage with our clean and classy white bags.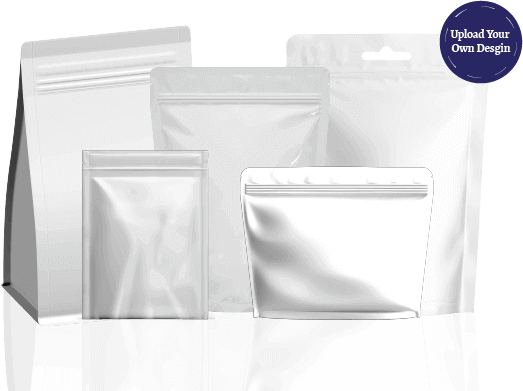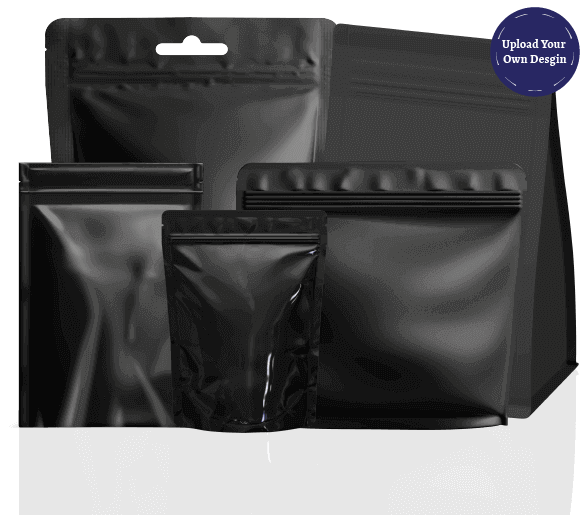 Pick our black bags for spice packaging – they're practical and look fancy. These bags keep your spices fresh, and they add a touch of style to your kitchen. With a sleek design, they're both useful and good-looking, making them a great choice for storing your favorite flavors. Upgrade your spice storage with these cool and modern black bags.
Lets work together and handover your packaging headache. Use Our Spice Packaging Solutions:
Spice Packaging:
Looking for something simple yet impactful? Our spices packaging does just that. It's designed to let your spices do the talking, ensuring they reach your customers in top-notch condition, ready to add flavor to their dishes.
Unique Spice Packaging
Your spices are unique, and so should be their packaging! Our unique spice packaging is customized to make your products stand out, capturing the essence of your brand and making a lasting impression on your customers.
Spices Box Packaging
When it comes to spices box packaging, we've got you covered. Our boxes aren't just containers; they're like treasure chests, safeguarding the goodness of your spices and making them stand out on your rack. Rigid boxes are strong and durable containers, great for fancy packaging. They're perfect for high-quality items, providing a sturdy structure and a classy look.
Eco-Friendly Spice Packaging
Take a sustainable approach with our eco-friendly spice packaging options. We seamlessly blend functionality with environmental consciousness to provide packaging that not only preserves your spices but also aligns with eco-friendly practices. Option for sustainable frozen food packaging – an eco-friendly choice that keeps your food fresh while minimizing environmental impact.
Commercial Spice Packaging
When it comes to commercial spice packaging, we prioritize visual appeal and practicality. Our designs are not only eye-catching but also ensure that your spices reach your customers in the best possible condition, maintaining their flavor and aroma.
Luxury Spice Packaging
Transform your spice storage with our exclusive Luxury Spice Packaging. Designed for simplicity and freshness, it ensures your favorite flavors maintain their exquisite taste. Our packaging not only preserves the freshness of your spices but also adds a touch of sophistication to your kitchen. The user-friendly design makes accessing and storing your spices effortless. Option for our Luxury Spice Packaging for an uncomplicated and stylish solution that brings an element of sophistication to your cooking experience. Elevate your spice presentation with packaging that seamlessly combines practicality and a touch of elegance.
Perfect Packaging for Herbs and Spices
We're not just about spices; we've got herbs covered too! Our special packaging keeps all those amazing flavors locked in, so your customers get the best every time.
Spice Packaging Pouches
Imagine your spices in cool pouches – they're not just good-looking; they keep everything super fresh! Our spice packaging pouches are like little spice homes, keeping all those flavors safe and sound.
Spice Packaging Bags
Want something easy and handy? Our spice packaging bags are just what you need. They're like little spice backpacks, ready to carry all your favorite flavors in one go! Our Smell Proof Bags ensure discreet and secure storage, using advanced odor-lock technology for freshness and privacy wherever you go.

Spice Packaging Pouch Manufacturer
When it comes to spice packaging pouches, we are the local experts who manufacture them. These pouches aren't just containers; they act as spice superheroes, preserving and protecting your favorite flavors.
Spice Packaging Supplies
For all spice lovers out there, we've got you covered with our comprehensive spice packaging supplies. Our spice packaging supplies are like toolkits, ensuring your favorite flavors are always ready for use.
Old Spice Packaging
Journey to the past with our timeless Old Spice Packaging, a celebration of tradition and quality.

Designed for effortless use, ensuring easy storage and access to your beloved spices.

Safeguard the essence of your spices in robust packaging reminiscent of classic days.

Option for our Old Spice Packaging to infuse your kitchen with a touch of history, delivering unwavering freshness in every sprinkle.
Powder Packet Packaging
Love your spices in powder form? Our powder packet packaging is here to make your life easy. It's like a spice power pack, keeping your powders fresh and convenient for whenever you need that burst of flavor. Also custom box with window adds a personalized touch to your packaging, providing a view of the contents.

Small Bags for Spices
Looking for the perfect small bags for spices? We've got just what you need. Our small bags are like spice homes, keeping your favorite flavors cozy and fresh until you're ready to use them.
Seasoning Packaging
Whether you're a culinary expert or just love cooking at home, our seasoning packaging is personalized to fit your needs. It's like having a seasoning sidekick, ready to add that extra zing to your dishes.
Spice Sachet Bags
Need your spice fix on the go? Our spice sachet bags are perfect for you. They're like spice companions, compact and ready to add flavor wherever life takes you.
Wholesale Spice Packaging
Elevate your spice business with our Wholesale Spice Packaging, designed for quality and affordability.

Discover packaging solutions that cater to bulk needs without compromising freshness. 

Easy-to-order options customized for businesses, ensuring convenience in stocking and selling.

Durable and reliable packaging that keeps your spices in prime condition, and ready for market.

Choose our Wholesale Spice Packaging for a cost-effective and efficient solution that meets the demands of your business.

Also explore our Bath Salt Bags wholesale, a cost-effective solution for packaging, preserving freshness, and presenting your products professionally.
Contact Us
Have questions or need assistance? Our team is here to help and ready to assist. Feel free to explore the ways to get in touch.