CUSTOM CHINESE TAKEOUT BOXES
Get imaginary Custom Chinese takeout boxes for your cafe or restaurant with the business logo and name on them. For customization, submit a free quote request and pick-up a 30% discount.

STEP 1:
LET'S CHOOSE YOUR CUSTOM CHINESE TAKEOUT BOXES DESIGN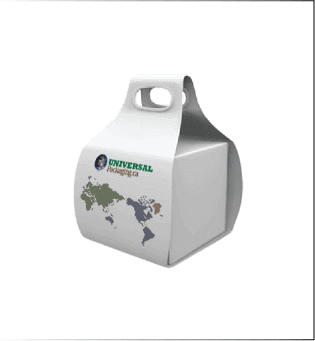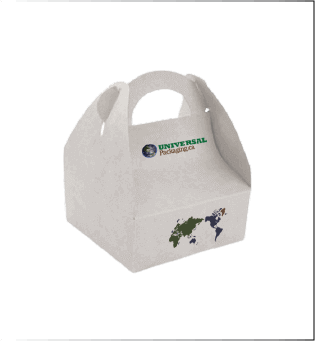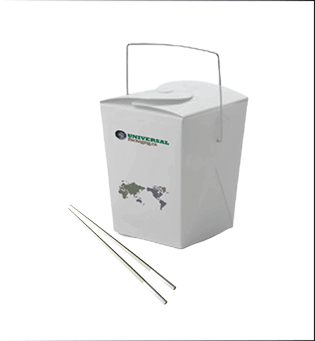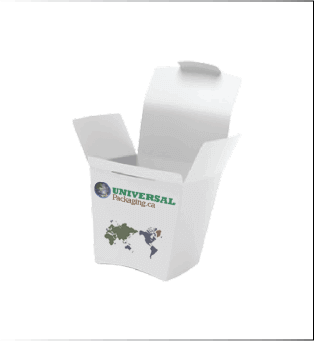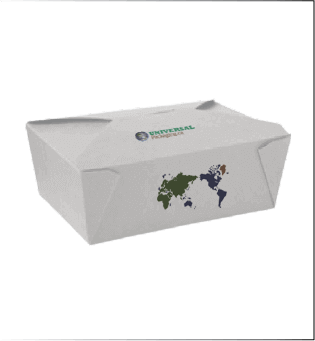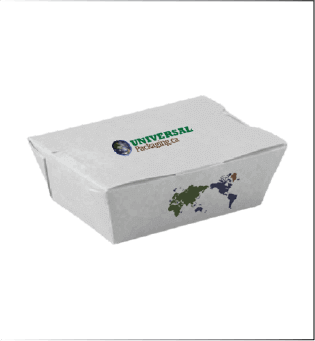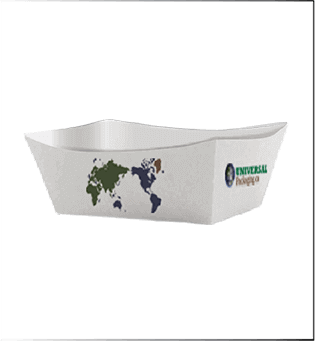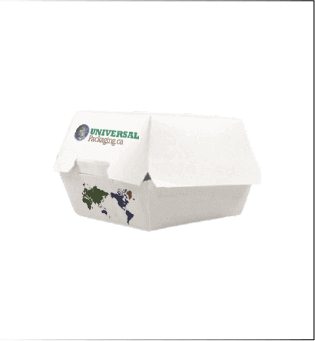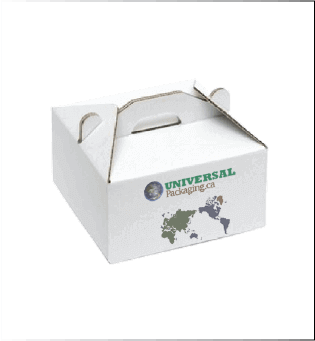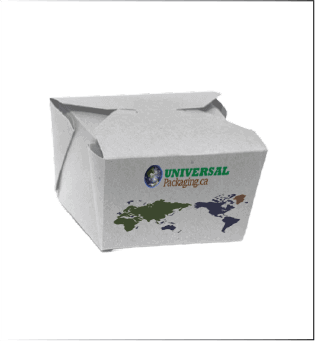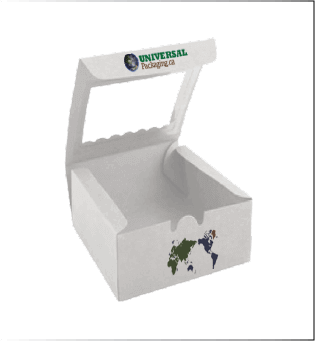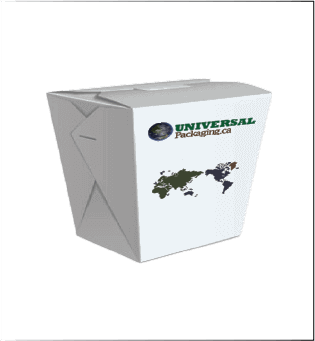 SPECIFICATIONS
| | |
| --- | --- |
| Design | Any style and shape doable for us |
| Dimension (L + W + H) | Any Sizes doable |
| Quantities | 100 – 50000000 |
| Stock | 1000 GSM card Stock, Eco-Friendly Kraft, White Paper, Chipboard, 10pt to 28pt (60lb to 400lb) White, Black, Holographic or , E-flute Corrugated, Bux Board, Cardstock. |
| Printing | Plain, Digital, CMYK Colors, PMS (Pantone Matching System), Spot Colors |
| Finishing | Gloss Lamination, Matte Lamination, Gloss AQ, Gloss UV, Matte UV, Spot UV, Embossing, Foiling(Gold, silver, Cooper, Red, Blue Foil Stamping) |
| Additional Options | Window Patching, Die-cutting, Laser cutting, Ribbon, Magnetic Closure, Insert/Holder |
| Turnaround | 8-12 business days (Depending upon number of color layers and size) after press-ready file confirmed by client |
| Shipping | Ship Flat, Packed in container, UPS, FedEx, DHL |
STEP 2:
CHOOSE YOUR SIZE
There are some regularly sizes of boxes (S,M,L) are available according to their style, you can choose any of them.
Small
2.2 x 2.2 x 2.2 inches (5.5 x 5.5 x 5.5 cm)
Medium
3.3 x 3.3 x 3.3 inches (8.5 x 8.5 x 8.5 cm)
Large
5.5 x 5.5 x 5.5 inches (14.5 x 14.5 x 14.5 cm)
These are pre-made sizes available 24/7. however, if you are looking for fully unique size, please submit your free quote request or chat with our packaging consultant. We will come up with our best possible discount prices for required size of Personalized Chinese Take-out Boxes.
STEP 3:
CHOOSE YOUR PACKAGING MATERIAL Kraft Paper Card Stock
Kraft is made from wooden pulp in brown color white after bleach. Material ranges from normal to high strength.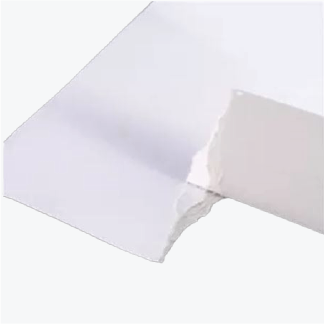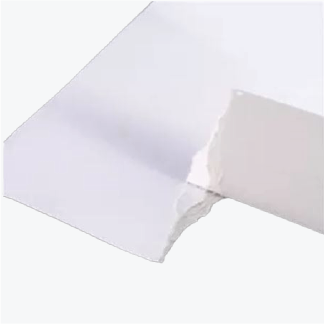 Clay Coated News Back
CCNB is usually used for small size paper boxes that is coated with fiberboard so any color can be printed easily.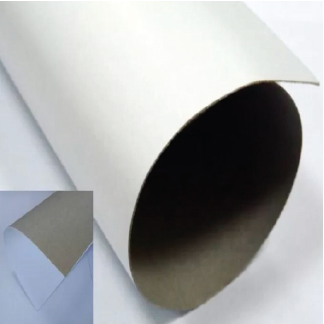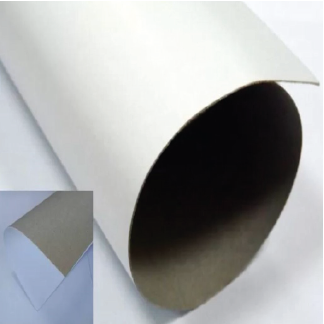 Duplex Board
Duplex board is sturdy, thin and give a bright white appearance, rather than other corrugated card board.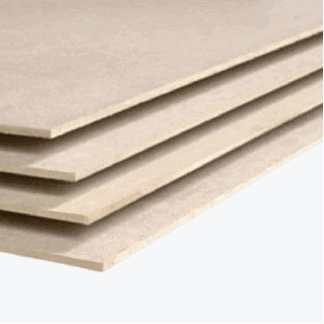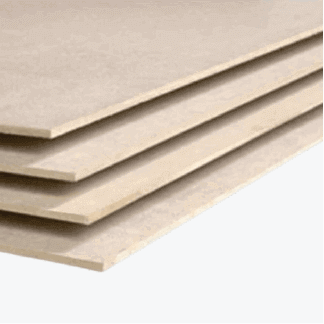 High Density Board
It is more durable than card or Fiber board. It is Smoothly & water-resistant. Also stands up in humidity and heat.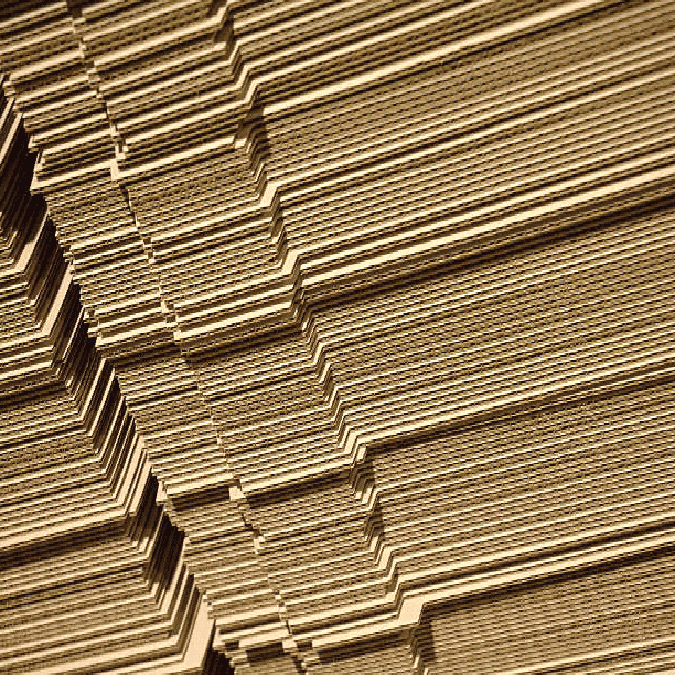 Corrugated Fiberboard
Corrugate is Kraft paper material known as corrugated board. The board contains one or two outer layers with 1-5 liner.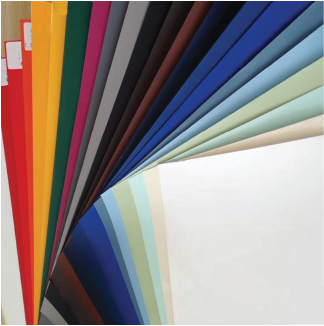 Art Paper
Art paper is a coated paper that improves whiteness & softness of the pack. It provides smooth & glossy shine.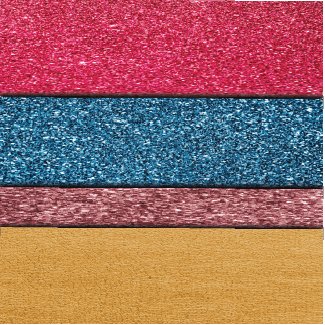 Specialty Paper
Specialty paper gives your packaging a special touch and make them different from others. Available in different colors.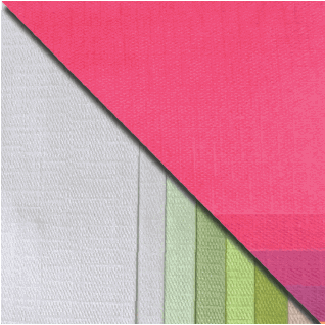 Ivory Fabric Paper
Ivory paper board is also called virgin board or paper. It is made from wooden tree pulp. It is white color paper.
STEP 4:
CHOOSE YOUR COATING/FINISHING ASSORTMENTS
Gloss Lamination
it give your packaging extra shine and make them save from external environment. Also, enhances the color and vibrancy of the ink.
Matte Lamination
Matte lamination produces a graceful and classy finish. It also provides a softer natural look. Also, it has a velvety texture.
Gloss AQ
Gloss AQ makes long-lasting impression on target market – & convert it in an attractive piece, & create "wow" factor.
Spot UV
Spot UV a clear polymer coating that apply to a targeted area. This creates a shiny and vibrant aesthetic to the product.
STEP 5:
CHOOSE YOUR ADD-ONS
Foil Stamping
Foil Stamping is a process of printing that use Heat, Metal dies, and Pressure to add a shiny coated layer.
Embossing
Embossing is a method that create a raised pattern on a box. It includes raise the texts, logo, images, and designs.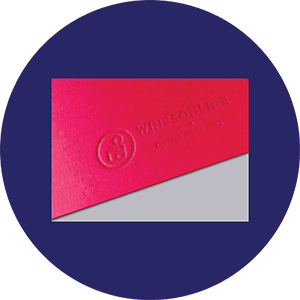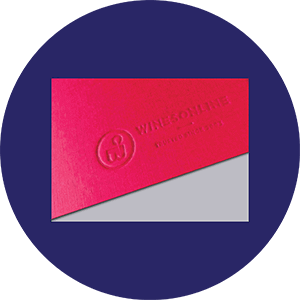 Debossing
The opposite of embossing is Debossing. Debossing is the same result but instead of being raised it is sunken into the surface.
FREQUENTLY ASK QUESTIONS
Are your Chinese takeout boxes safe for food packaging?
Yes, our food package are completely make with FDA approved food-grade material. there is not any toxic element in our food packaging.
Are your custom Chinese food boxes safe for the environment?
Yes, they are completely environmentally friendly. They are made from eco-friendly materials. Also, they are recyclable.
Which types of food containers are measured the best?
We offer a wide range of custom-printed food boxes with different materials. For instance, cardboard, Kraft, and Coated cardboard. You can customize according to your needs.
What is the importance of Chinese takeout boxes?
There are a number of people who prefer to take out their delicious food and enjoy it outside. That's why Takeaway deliver containers are more than container, its not only preserve the aroma but also attract the noodles lover. Universal Packaging creates takeout containers that protect and preserve delicious food more effectively.
How can I order Custom Printed Chinese Take Out Boxes Canada?
You can place your order Here.
CUSTOMERS FEEDBACK




Satisfy Your Customers' Cravings With Our Bulk Wholesale Chinese Takeout Boxes, Offering an Affordable Solution for All Your Restaurant and Food Service Needs
Wholesale Chinese Takeout Boxes are must-have items in your hotel, restaurant, or cafe. In the current era, people have no time to enjoy their meals in a specific place and somewhat have the ease of their houses. So, it is essential to have these containers in your cafe for the comfort of people. With these, it is also useful for advertisement.
Maximize Your Profit Margins With Our Wholesale Chinese Food Take Out Boxes, Offering a Cost-effective Solution for All Your Food Packaging and to-go Needs
Create Chinese Food Take Out Boxes Wholesale for your restaurant to enhance your brand image and quality in the market. We provide your restaurant with custom takeaway containers to enhance its brand image and quality in the market.
Make Your Restaurant or Food Service Business Stand Out With Our Bulk Wholesale Chinese Food Boxes, Affordable and Durable Solution for All Your Packaging Needs
One-stop Universal packaging satisfies you with your Wholesale food Boxes at a very reasonable price. If you are looking for Wholesale Packaging then you can contact us. Free design and shipping in Canada. Our Custom Chinese Take Out Boxes Bulk orders are an extra bonus. We offer special discounts and offer a boundless design on bulk demand.