CUSTOM SOCK PACKAGING
The appealing design and the quality of sock packaging are the most important things to consider. Get an inspirational design and choose to print of logo and an array of colors to make custom socks boxes for your brand. Submit free quote and get special 30% discount.

Creating sock packaging is not a nerve-wracking job. just follow 4 easy steps and your packaging will be ready!
STEP 1:
LETS CHOOSE YOUR SOCK LABELING
Our custom sock wraps are the best mode to add additional information to your sock. This best-quality card stock socks label is pleated to fit snuggly around the socks. The best option for logo packaging is multiple pairs.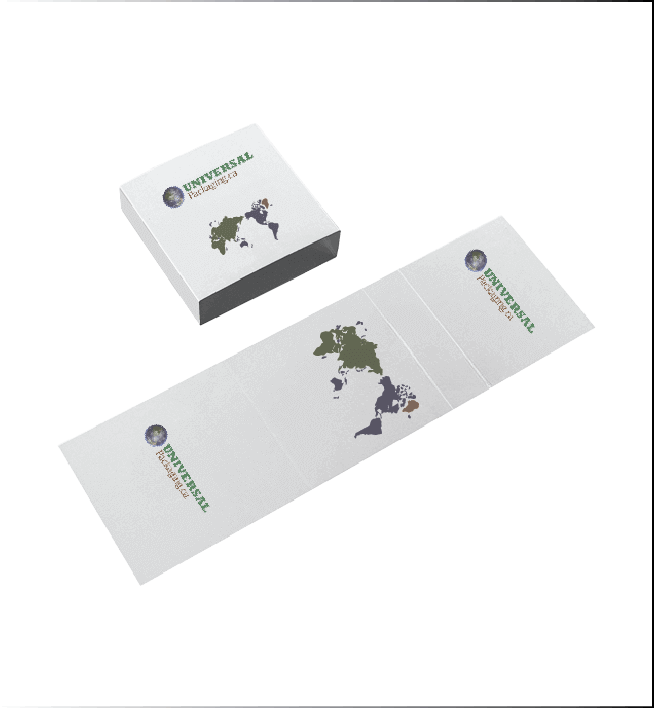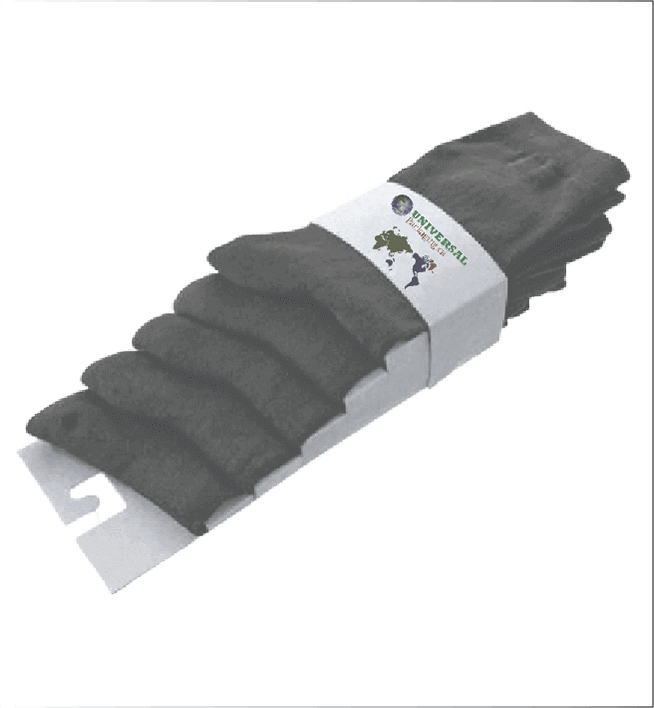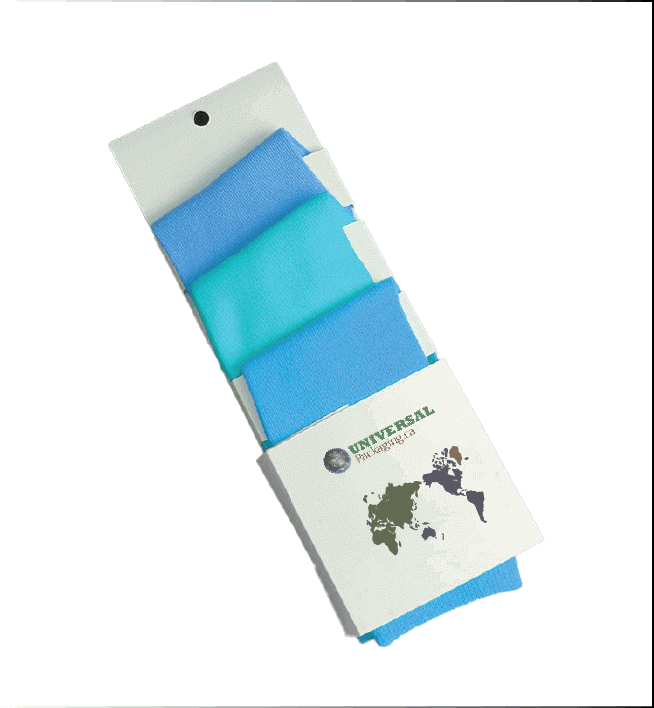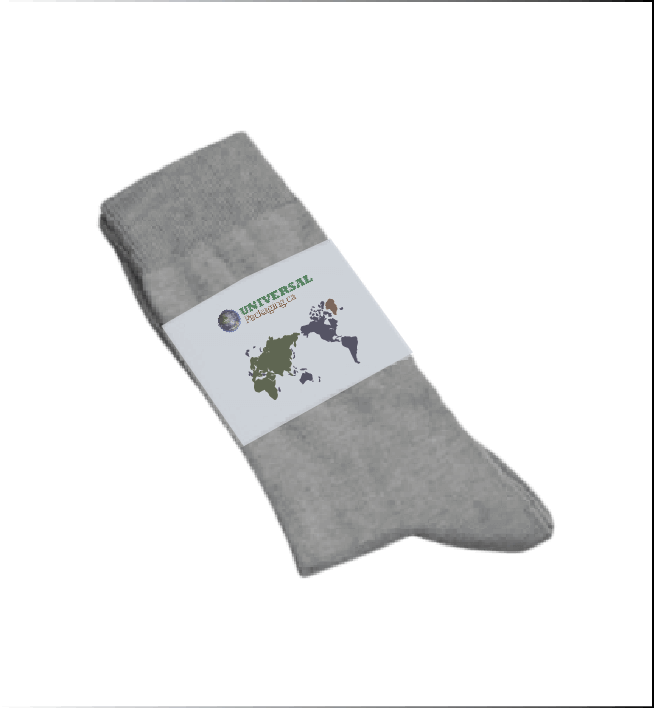 Our sock tags (Hanger tags) are a well-known package option and for good motive! It is the best way to add any info about the products that aren't present on your design. These custom sock tags fold over the top of the socks. It ensures that every pair of socks stays together and give an amazing look.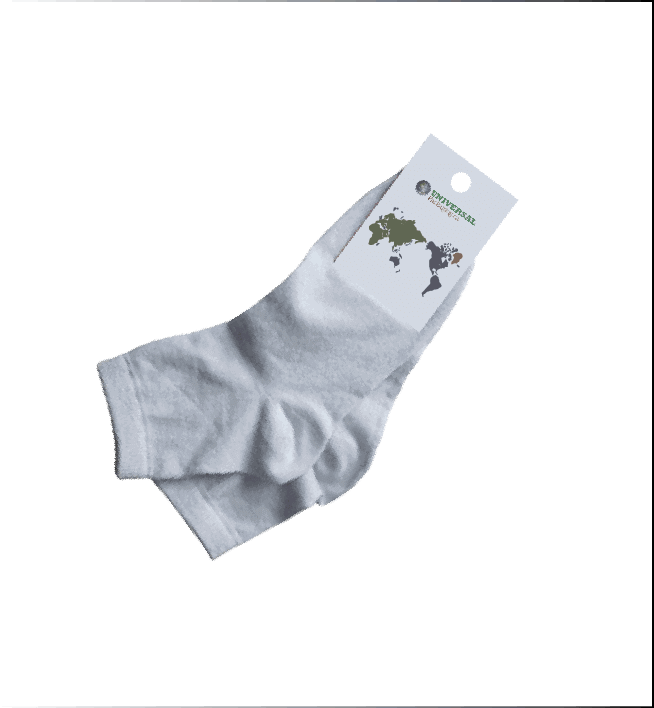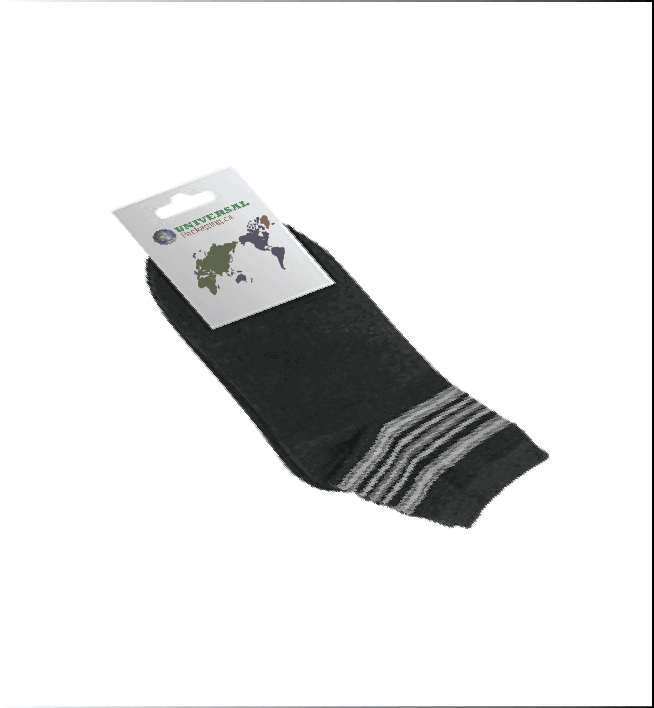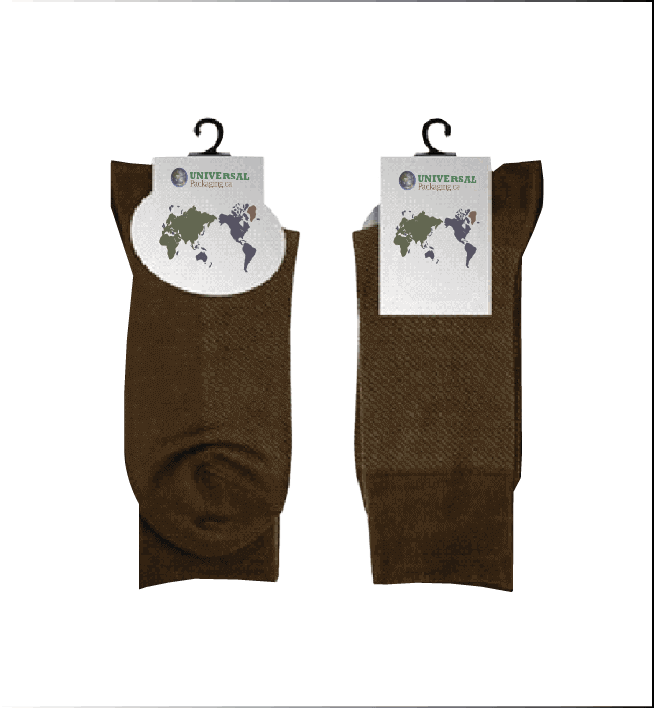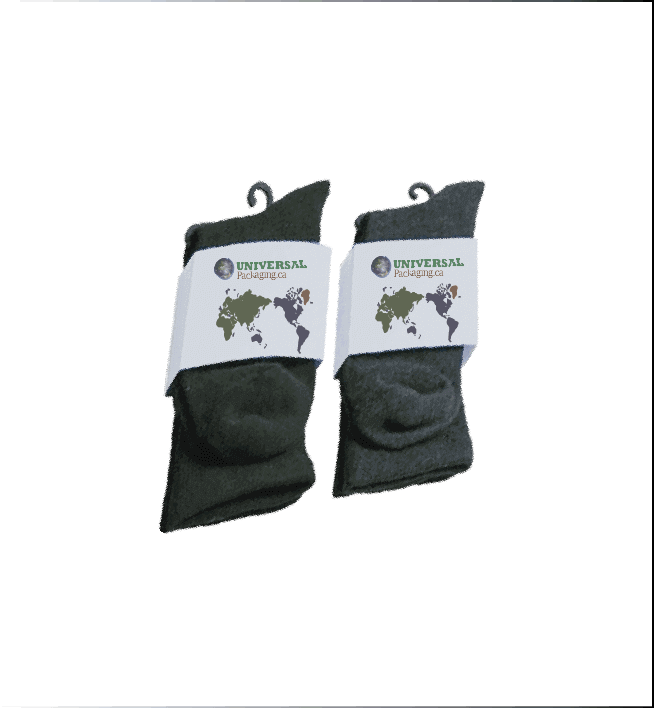 LET'S CHOOSE A STYLE OF SOCK BOX
Socks are used by millions of people for different reasons. For showing off personality, softening feet, warmness, preventing diseases, and managing moisture. Numerous brands are available in garment stores. To get superiority over competitors in front of customers, you should choose custom socks packaging boxes printed with your brand's artistic logo, designs, & eye-catchy visuals. At universal packaging, you can discover branded boxes designed for your products.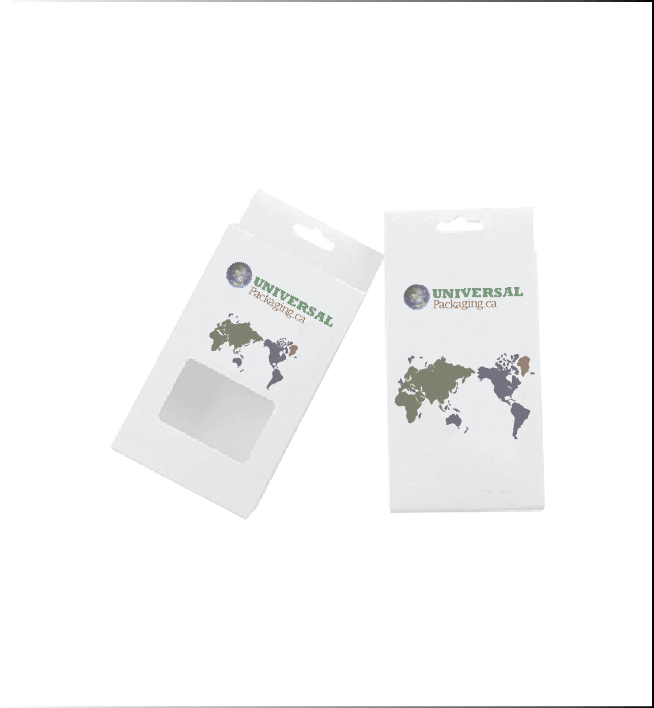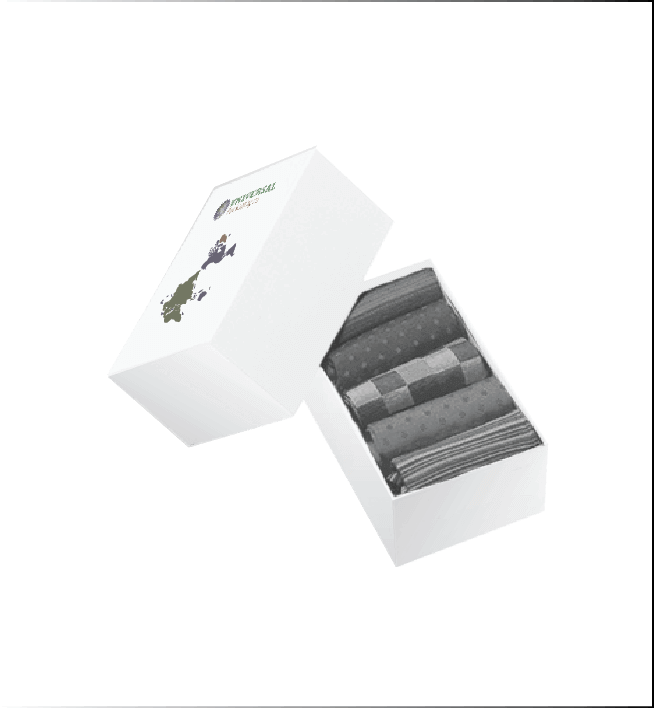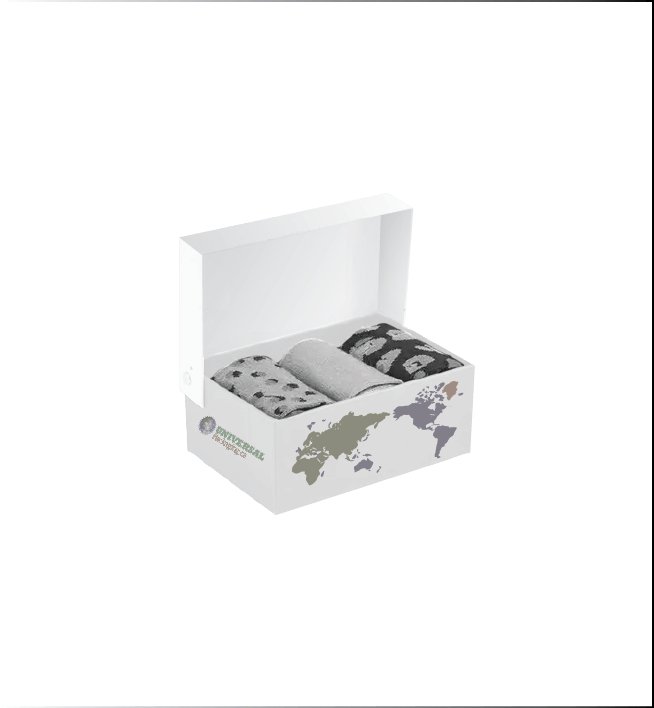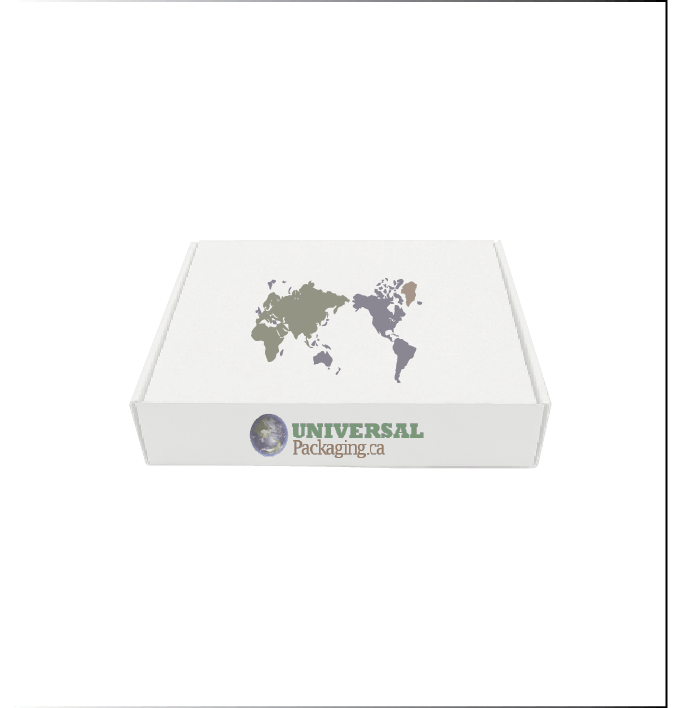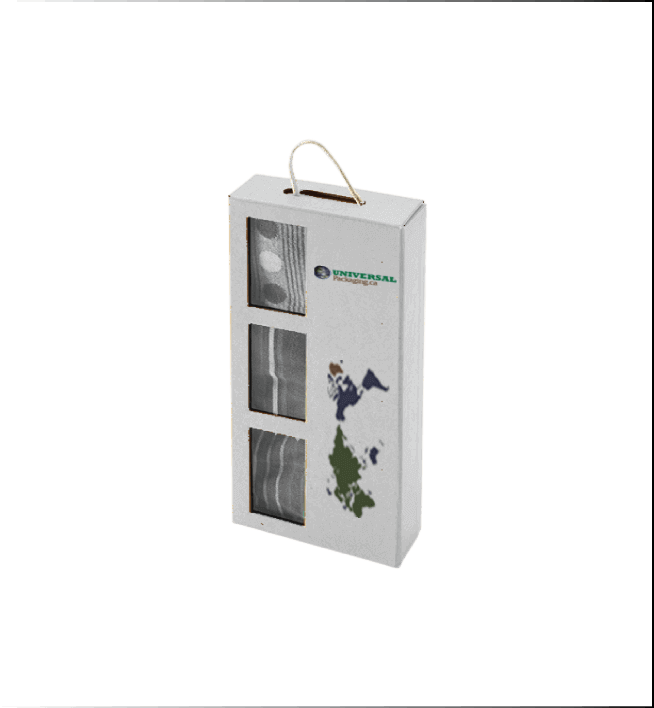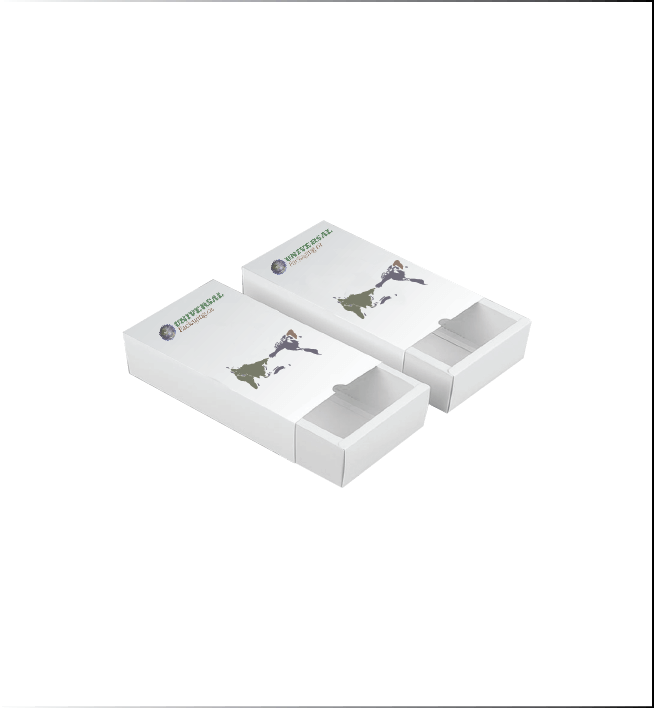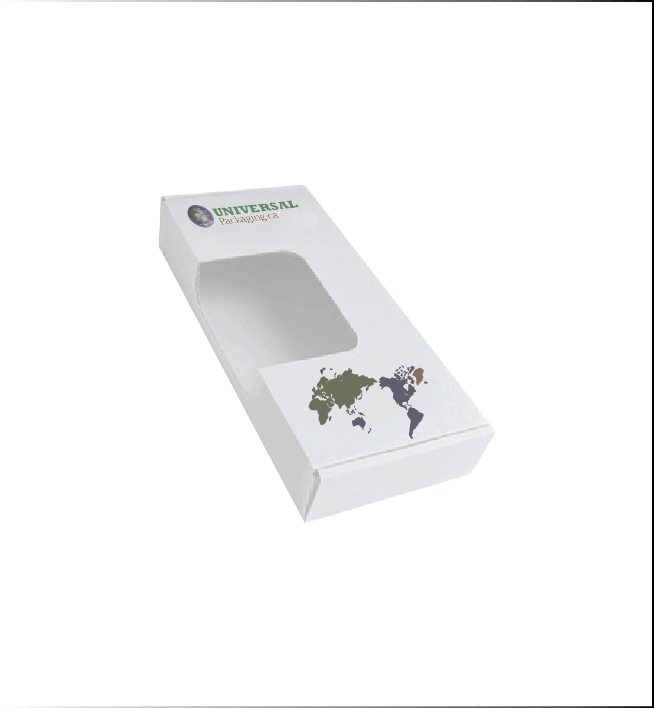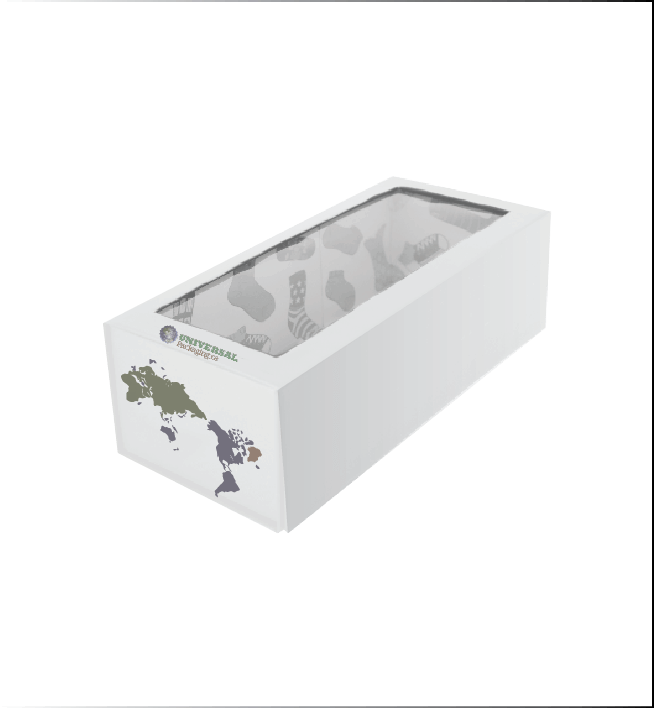 SPECIFICATIONS
| | |
| --- | --- |
| Design | Any style and shape doable for us |
| Dimension (L + W + H) | Any Sizes doable |
| Quantities | 100 – 50000000 |
| Stock | 1000 GSM card Stock, Eco-Friendly Kraft, White Paper, Chipboard, 10pt to 28pt (60lb to 400lb) White, Black, Holographic or , E-flute Corrugated, Bux Board, Cardstock. |
| Printing | Plain, Digital, CMYK Colors, PMS (Pantone Matching System), Spot Colors |
| Finishing | Gloss Lamination, Matte Lamination, Gloss AQ, Gloss UV, Matte UV, Spot UV, Embossing, Foiling(Gold, silver, Cooper, Red, Blue Foil Stamping) |
| Additional Options | Window Patching, Die-cutting, Laser cutting, Ribbon, Magnetic Closure, Insert/Holder |
| Turnaround | 8-12 business days (Depending upon number of color layers and size) after press-ready file confirmed by client |
| Shipping | Ship Flat, Packed in container, UPS, FedEx, DHL |
STEP 2:
CHOOSE YOUR SIZE
Below are some regularly use sizes of custom sock labels according to their style, you can choose any of them.
1. 240(9 inches) x 80mm(3 inches) with 15mm(0.590551)
2. 250(9 inches) x 80mm(3 inch) with 20mm(0.787402inch)
3. 270(10.63 inches) x 70mm( 2.76inch)with 20mm(0.787402inch)
4. 270(10.63 inches) x 80mm(3 inch) with 30mm(1.1811inch)
5. 285(11.22inch) x 70mm(2.76inch) with 15mm(0.590551)
6. 232(9.13inch) x 70mm(2.76) with 8mm(0.314961inch)
These are ready made size available 24/7. however, if you are looking for fully custom size, please submit your free custom quote request or chat with our packaging consultant. We will come up with our best possible discount prices for required size of custom sock sleeves.
STEP 3:
CHOOSE YOUR PACKAGING MATERIAL
You can choose cardboard recyclable Kraft for added eco-friendliness or select non-bendable rigid to increase the glam. You can get more info about available material options. High Density Board
High Density Board is more durable than card or Fiber board. It is Smoothly & water-resistant. Also stands up in humidity and heat.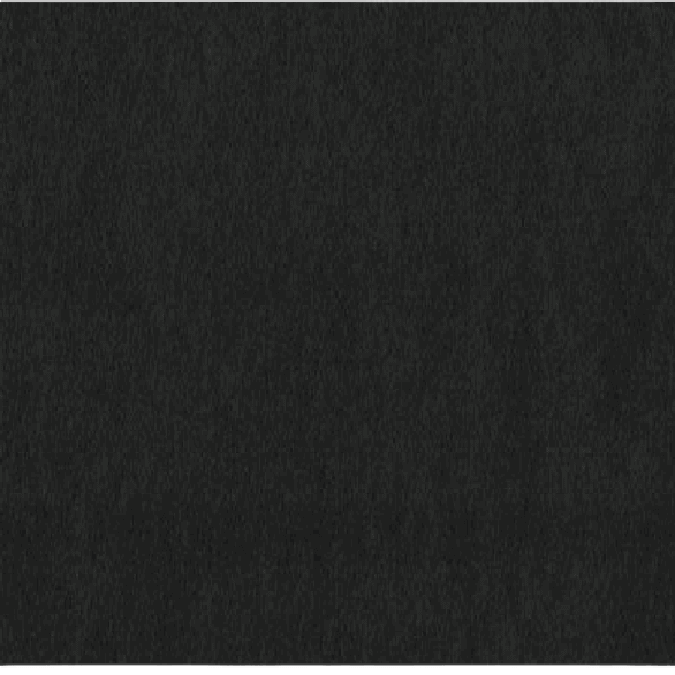 Black Kraft Paper
Black Kraft paper is made from recycled materials. It is lightweight, smooth, & biodegradable material & deep black color on both sides.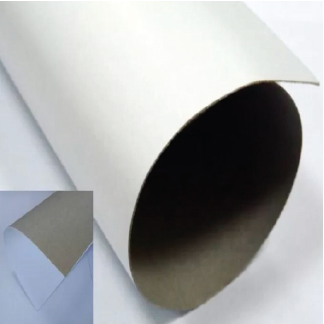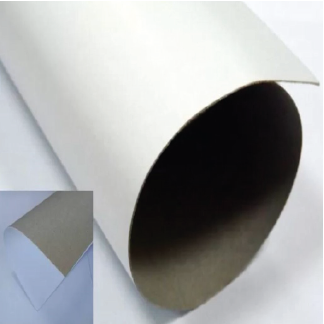 Duplex Board
It is sturdy, thin and give a bright white appearance, rather than other corrugated card board. Available in different sizes and thicknesses.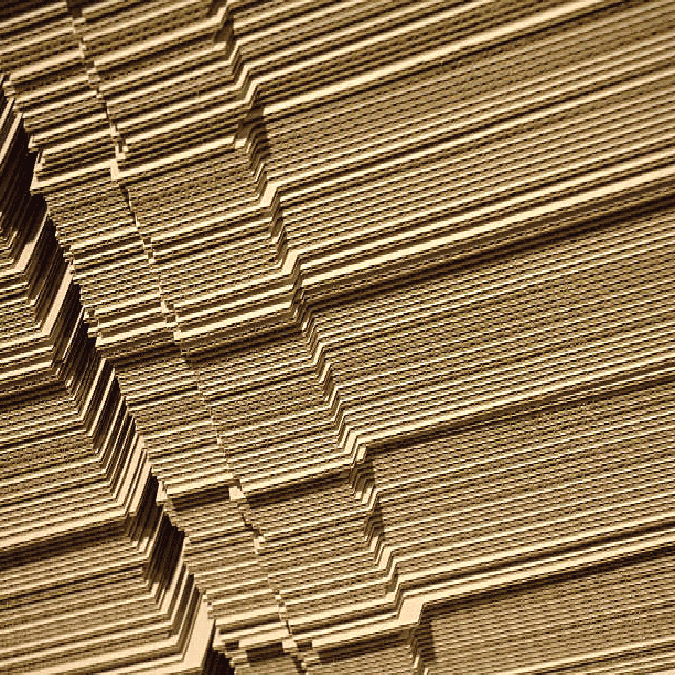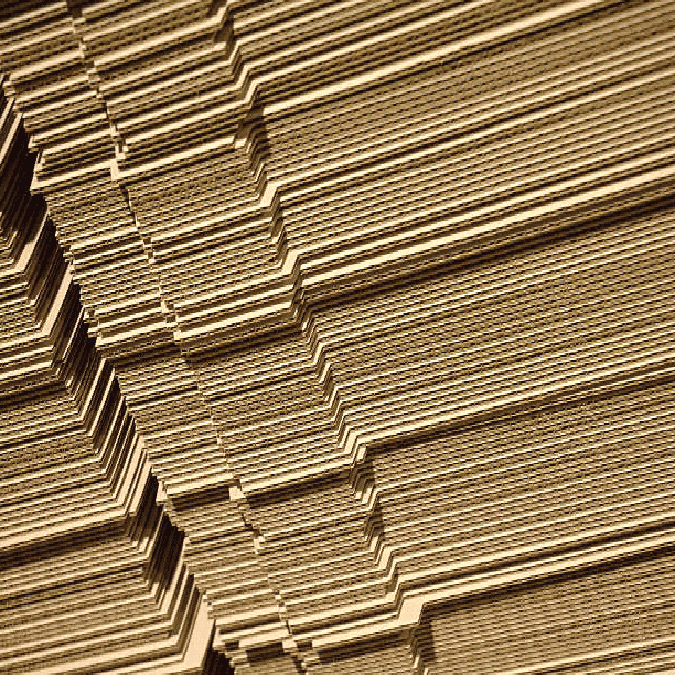 Corrugated Fiberboard
Corrugated is Kraft paper material known as a corrugated board. The board contains one or two outer layers with 1-5 liner Kraft paper.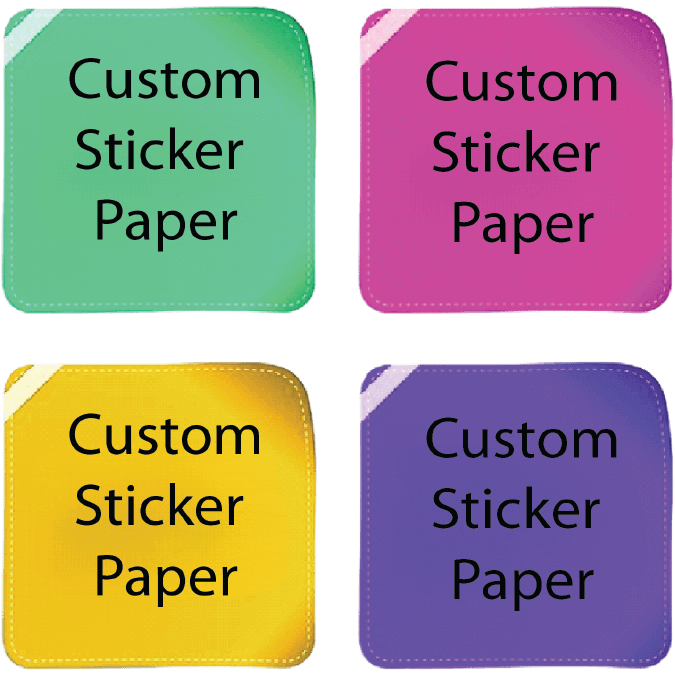 Custom Sticker Paper
Custom stickers can be used as labels for socks to empower your brand's personality! you can show off your business name, or logo, and add more information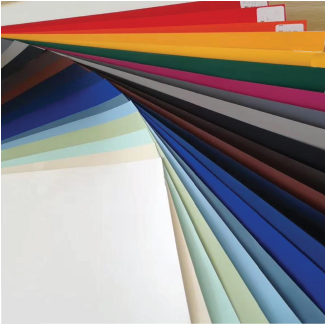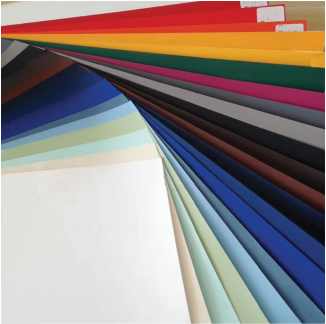 Art Paper
Art paper is a coated paper that improves the whiteness and softness of the box's paper. It provides a smooth and glossy shine surface.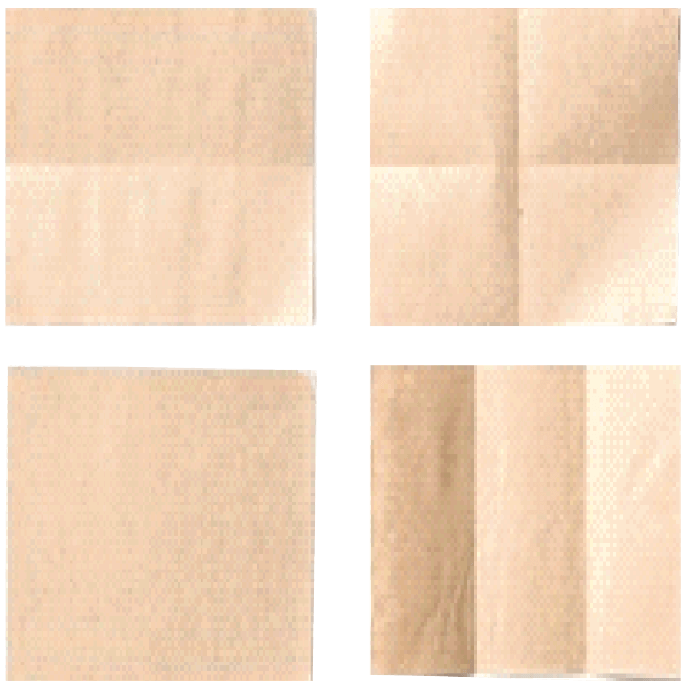 Kraft Paper
Kraft paper is widely used labeling socks paper, that made during the wood Kraft process. It has great flexibility and high resistance property.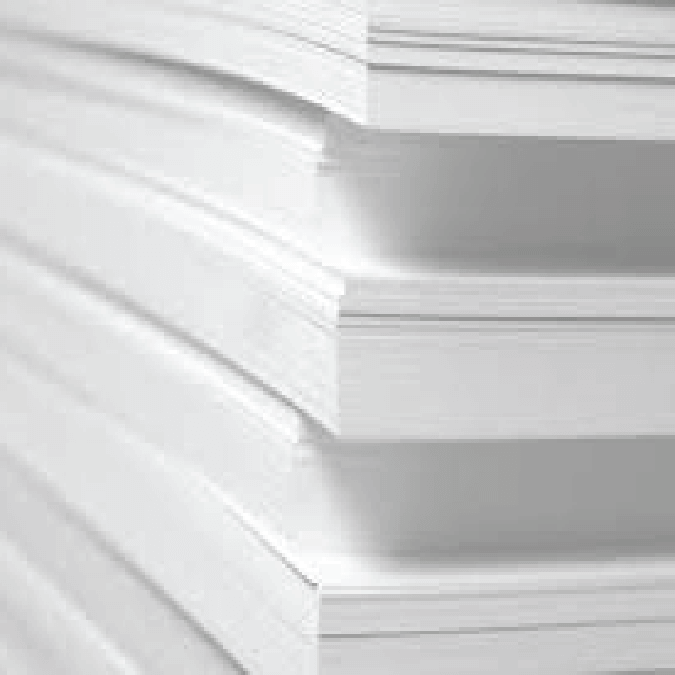 Offset Paper
Offset is an uncoated white paper, usually called offset paper. While printing it absorbs a greater amount of ink and creates a less glossy sheen.
STEP 4:
CHOOSE YOUR COATING/FINISHING ASSORTMENTS
After choosing the material, rest assured that your packing are going to stay in a marvelous state. It then refer to a finishing collection. You can choose spot UV, aqueous, gloss, matte, or any other specialty lamination coating that is flexible enough to give a long-lasting impression.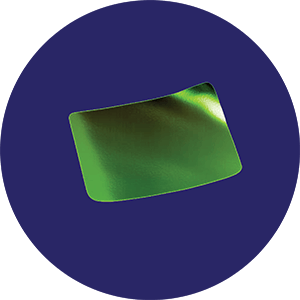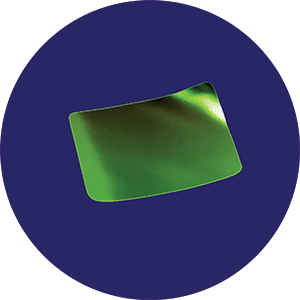 Gloss Lamination
It give your packing extra shine and make them save from external environment. Also, enhances the color and vibrancy of the ink.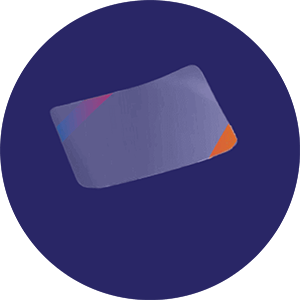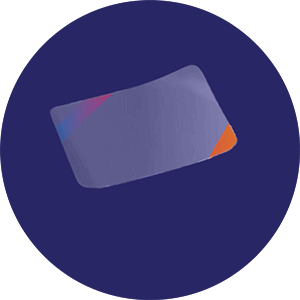 Matte Lamination
Matte lamination produces a graceful and classy finish. It also provides a softer natural look. Also, it has a velvety texture.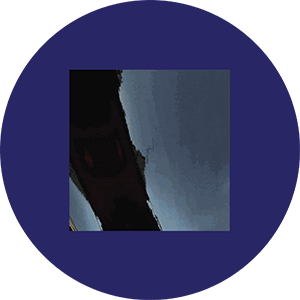 Gloss AQ
Gloss AQ makes a long-lasting impression on target market. It converts in an attractive piece, and create "wow" factor.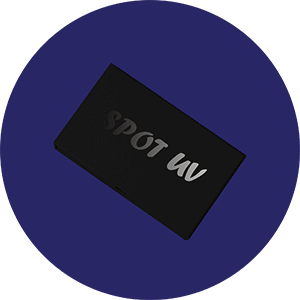 Spot UV
Spot UV a clear polymer coating that apply to a targeted area. This creates a shiny and vibrant aesthetic to the product.
STEP 5:
CHOOSE YOUR ADD-ONS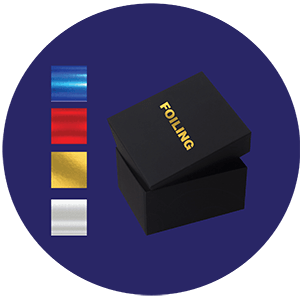 Foil Stamping
Foil Stamping is a process of printing that use Heat, Metal dies, and Pressure to add a shiny coated layer.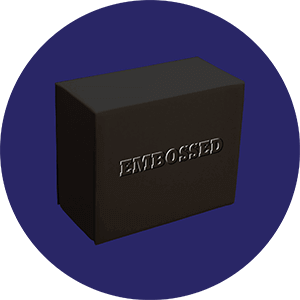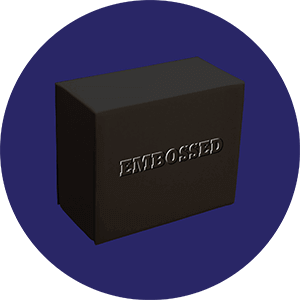 Embossing
Embossing is a method that create a raised pattern on a box. It includes raise the texts, logo, images, and designs.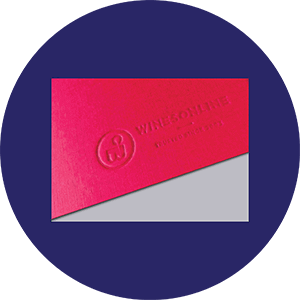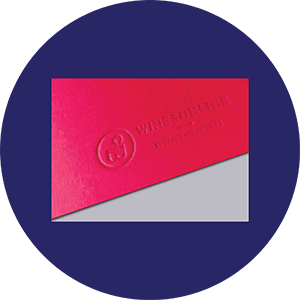 Debossing
The opposite of embossing is Debossing. Debossing is the same result but instead of being raised it is sunken into the surface.
FREQUENTLY ASK QUESTIONS
What kind of material should I choose for my custom packaging for socks?
We recommend you to chat with our expert. They will guide you according to the nature of your socks and market need.
Can I customize my sock packaging in my favorite shapes and sizes?
Yes, custom sock packaging can be made in a variety of shapes and sizes to accommodate customers.
Can you send free samples/proofs of the box design or sock wrap labels and sleeves?
At universal packaging, we understand the importance of samples to show our capabilities, therefore, free samples are offered which include mockups of our previous work.
I want to print my design all around the sock wrapper, is that possible?
We can print anything on the required wrapper you want. Any custom design, any custom color.
How much time will it take to ship my order?
Usually, it takes 6 to 9 business days to ship and order.
How much do you charge for custom sock packaging boxes?
Our charges are market competitive. Also, it may vary based on factors such as material, size, printing, and order quantity.
What printing techniques can be used for sock packaging?
Printing techniques for sock packaging boxes include offset printing, digital printing, and flexographic printing.
What is the minimum order to proceed with custom sock packaging labels or sleeves?
The minimum order quantity varies based on the design requirements. We have a minimum order quantity of as low as 50 pieces.
Can custom sock boxes be made with a clear window to showcase the inside product?
Yes, custom sock boxes can be made with a clear window to showcase inside a product, which can be an effective way to attract customers and showcase the quality of the socks.
Can I put the order online or on Call?
Yes! You can. Just give us a call even online chat, and our team will guide you from beginning to last.
How can I place my socks packaging order?
Our process is very simple and secure. Just submit your free quote request now, then our packaging expert will contact you to get approval on your design and send you further order processing instructions.
CUSTOMERS FEEDBACK



Package Your Socks in Style With Our Bulk Wholesale Sock Packaging Sleeves, Offering a Cost-effective Solution for All Your Retail and Packaging Needs
One-stop Universal packaging company to satisfy your custom socks packaging at wholesale price. If you are looking for a Wholesale Sock Packaging Sleeve then you can contact us. Free design and shipping in Canada. Our wholesale price on bulk orders is an extra bonus. We offer special discounts and offer a boundless design on bulk demand.
Make Your Socks Stand Out on the Shelves With Our Custom Sock Packaging Sleeves, Offering Unique and Personalized Options to Fit Your Specific Branding and Design Requirements
universal packaging offers the best quality custom sock packaging sleeves that help your business to stand out in the market. In fact, you can find socks at every clothing store. So, you should try custom packaging sleeves to stand high in the market. We offer numerous designs or Pantone color combinations printing. Also, if you do have not any idea about the packaging you can contact our experts, and they will give you full assistance.
Elevate Your Sock Packaging to the Next Level With Our Custom Sock Wrap Labels, Offering Unique and Personalized Options to Showcase Your Brand and Leave a Lasting Impression
Custom Sock wrap labels printed with your brand's name and logo give your packaging an aesthetic look. Makes Deluxe custom labels to develop the brand identity. It is the first thing come-in contact with the people's minds at the store. Packaging communicates to the customers about your product. When someone buys a product, they are a lot of choices within the same item. So, people compare the item of different brands to make a buying decision. In the whole scenario, your product packaging must give appealing presents to grab the customer's attention.
Display Your Socks With Ease Using Our Innovative Sock Band Packaging, Offering a Compact and Efficient Solution for All Your Retail and Packaging Needs
Are you looking for a chic mode to package your products? Sock band packaging is a minimalistic way to wrap around your product. These packages are visually attractive and keep the pair of your product safe. Wrap bands will be printed with the color of your choice on the front. That can be available in any shape and size.