CUSTOM CUPCAKE BOXES
Looking for packaging your bakery items? Get FDA-approved Custom cupcake boxes with fully customized options with Universal Packaging. Submit a free Quote request today and Get up to 30% exclusive discount with free shipping.

Creating cupcake packaging with your favorite material is an easy process. Just follow 6 easy step and your package will be ready.
STEP 1:
LET'S CHOOSE YOUR CUSTOM CUPCAKE BOXES DESIGN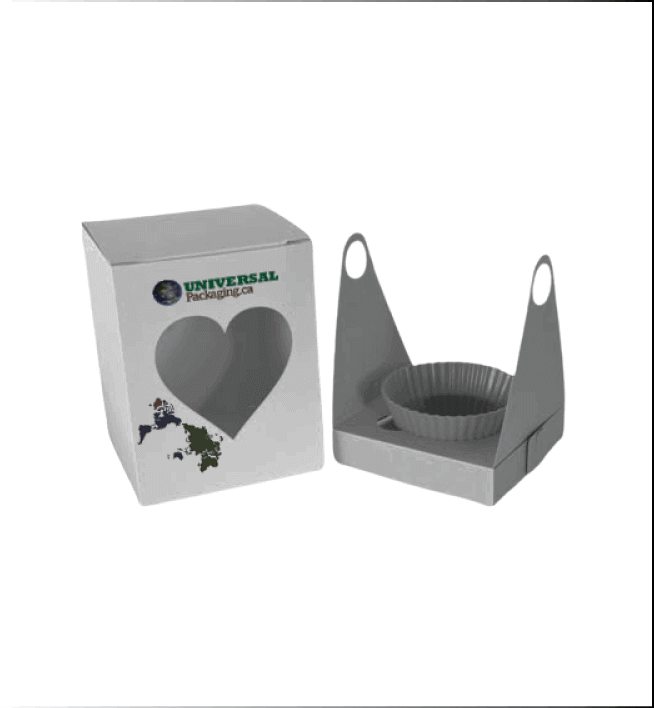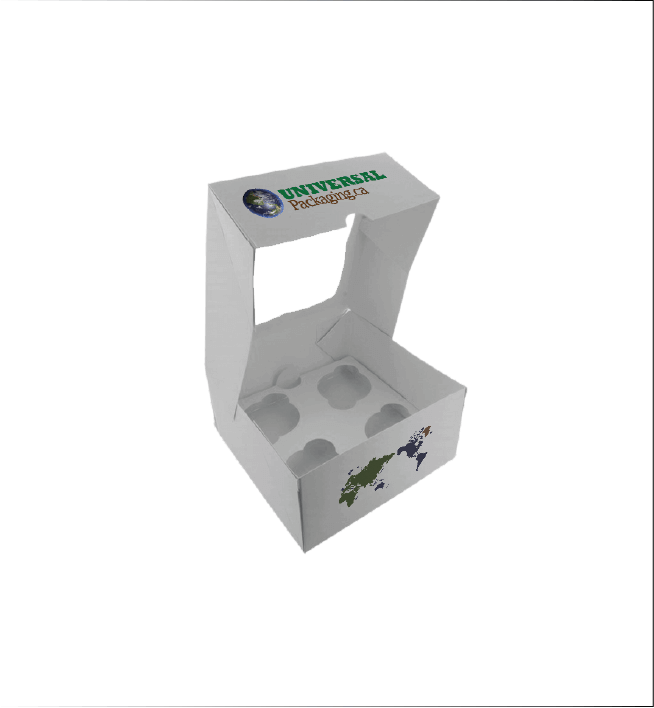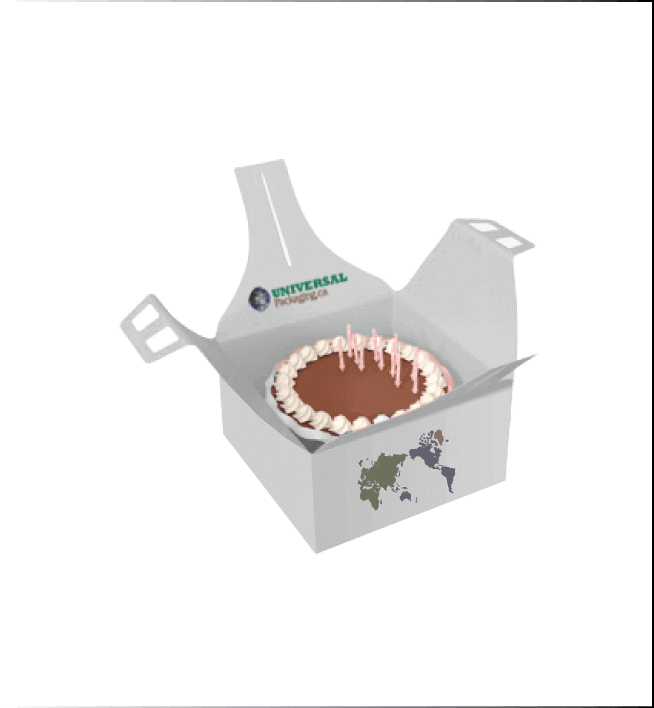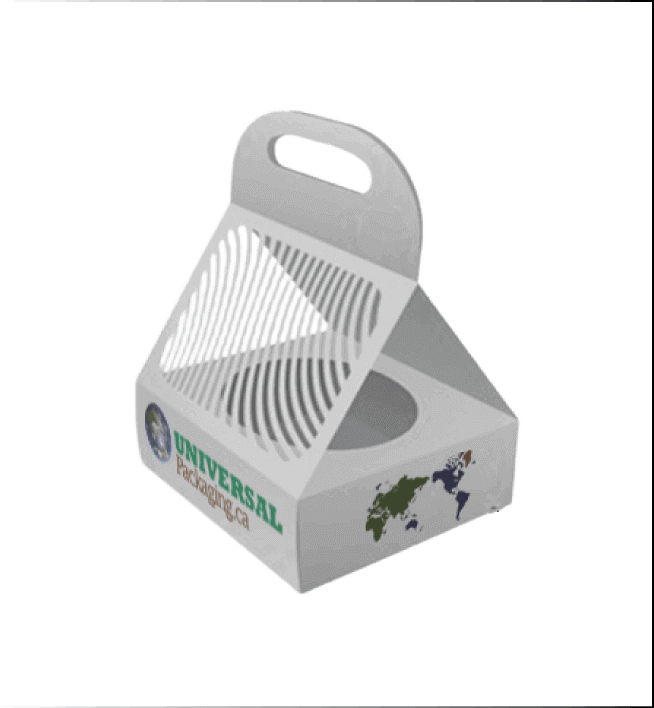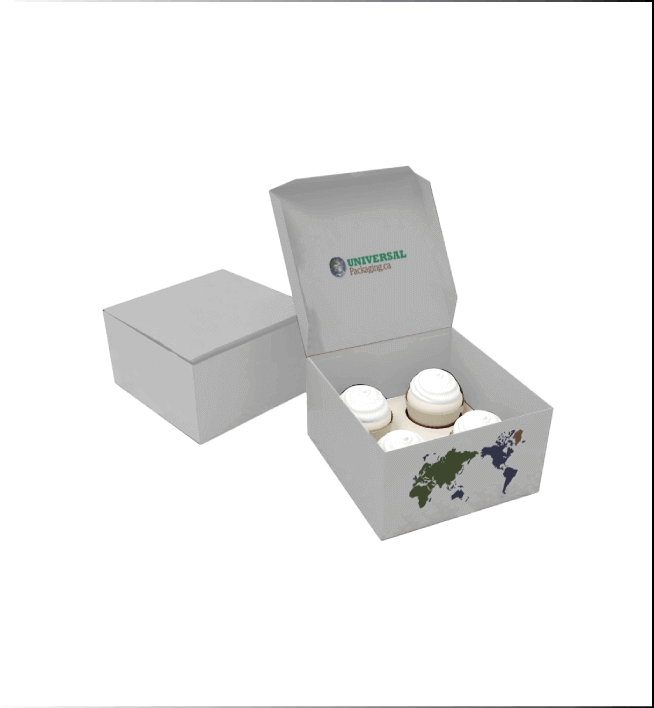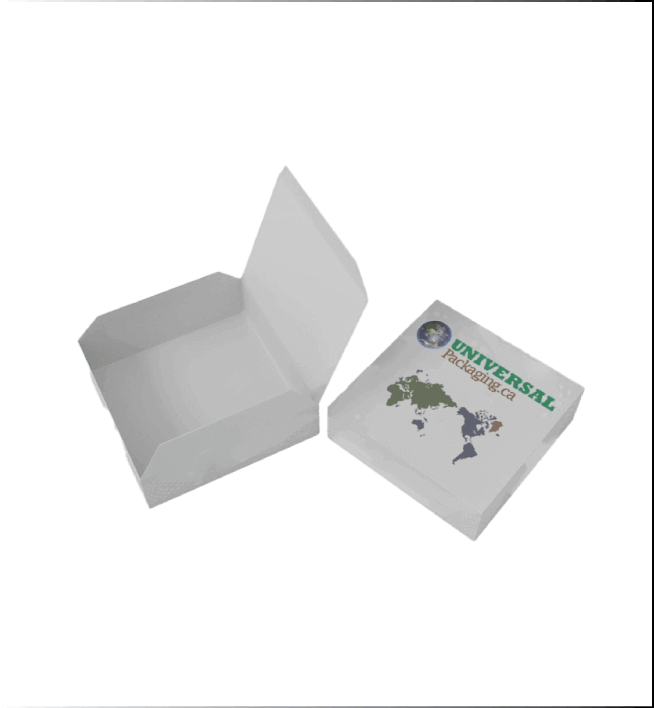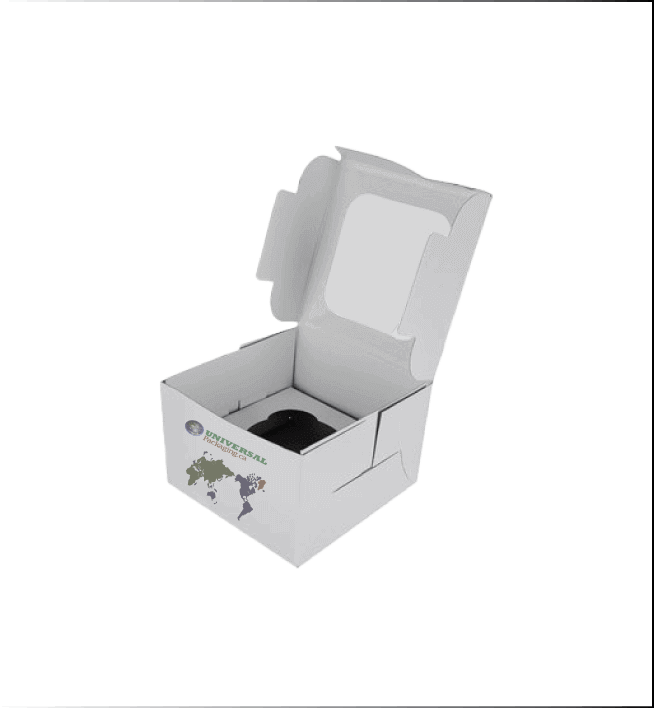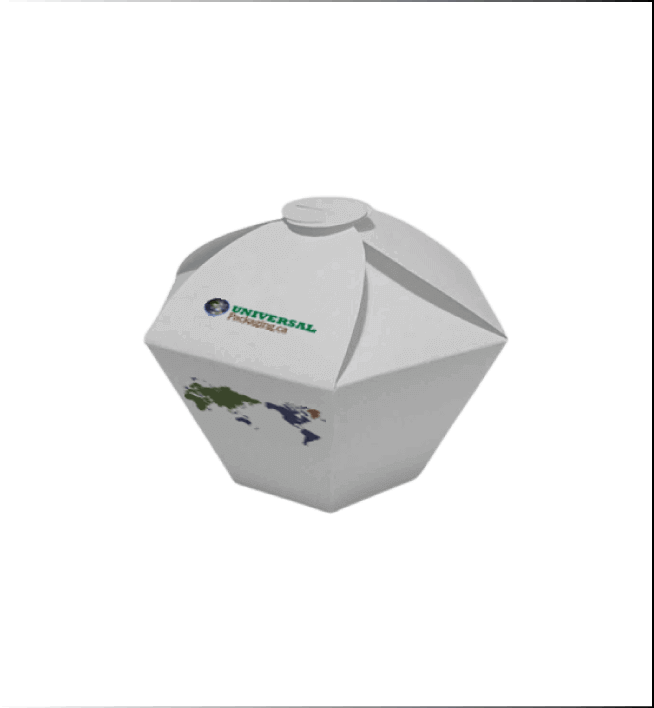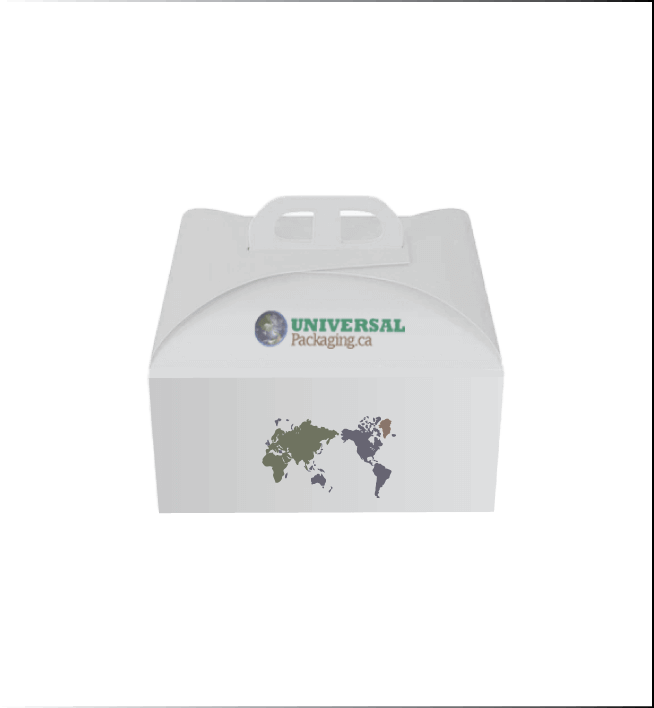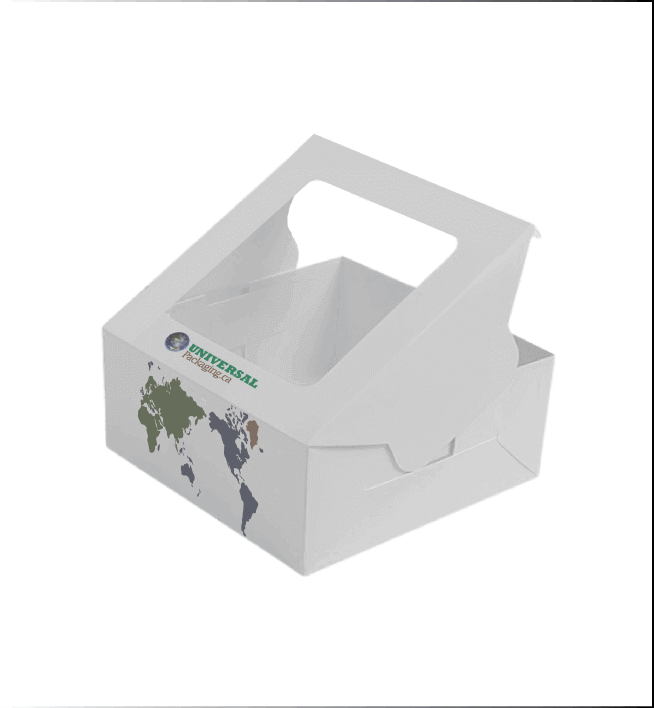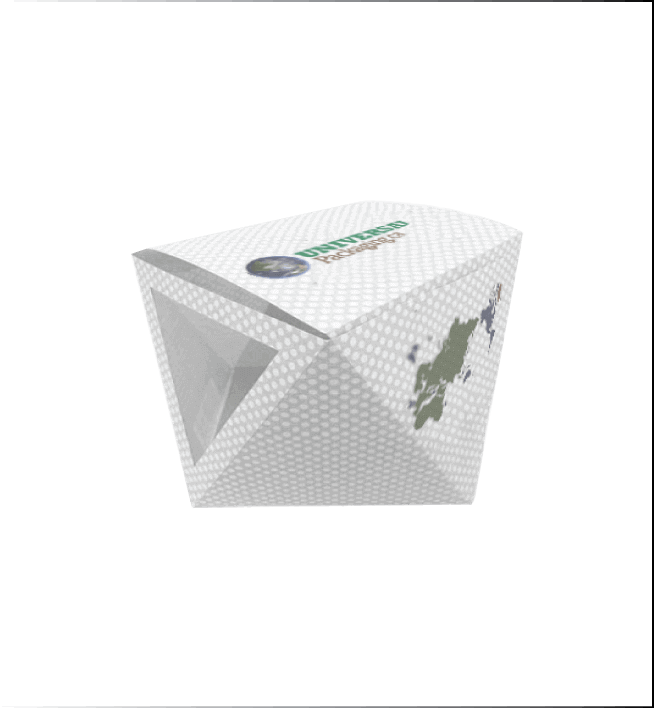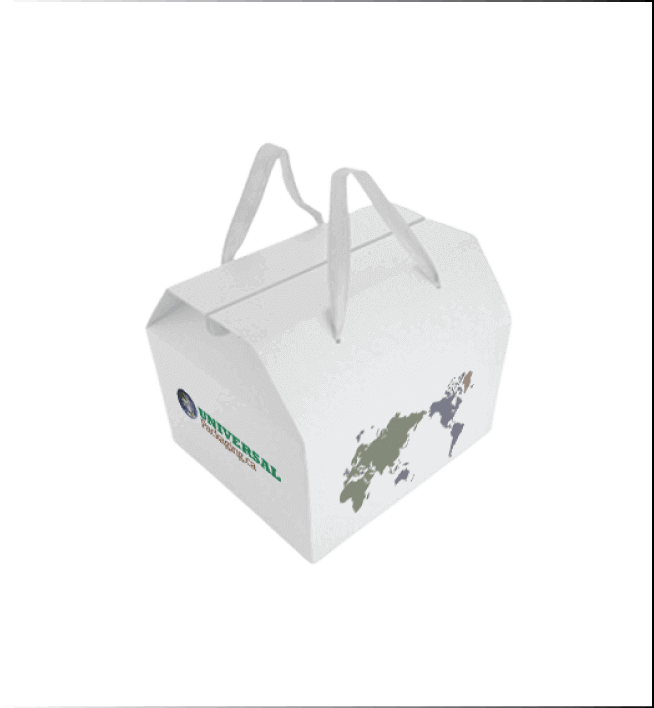 SPECIFICATIONS
| | |
| --- | --- |
| Design | Any style and shape doable for us |
| Dimension (L + W + H) | Any Sizes doable |
| Quantities | 100 – 50000000 |
| Stock | 1000 GSM card Stock, Eco-Friendly Kraft, White Paper, Chipboard, 10pt to 28pt (60lb to 400lb) White, Black, Holographic or , E-flute Corrugated, Bux Board, Cardstock. |
| Printing | Plain, Digital, CMYK Colors, PMS (Pantone Matching System), Spot Colors |
| Finishing | Gloss Lamination, Matte Lamination, Gloss AQ, Gloss UV, Matte UV, Spot UV, Embossing, Foiling(Gold, silver, Cooper, Red, Blue Foil Stamping) |
| Additional Options | Window Patching, Die-cutting, Laser cutting, Ribbon, Magnetic Closure, Insert/Holder |
| Turnaround | 8-12 business days (Depending upon number of color layers and size) after press-ready file confirmed by client |
| Shipping | Ship Flat, Packed in container, UPS, FedEx, DHL |
STEP 2:
CHOOSE YOUR SIZE
If you are looking for fully unique size, please submit your free custom quote request or chat with our packaging consultant. However, there are some regularly use sizes of according to their style, you can choose any of them.
1 Cup cake Box / 3.5 x 3.5 x 4″
2 Cup cake Box / 6.75 x 3.5 x 4″
4 Cup cake Box / 7 x 7 x 3.5″
6 Cup cake Box / 9.5 x 7 x 3.5″
12 Cup cake Box / 14 x 9.5 x 3.5″
These are ready made size available 24/7. If you want Personalized Cupcake Boxes Wholesale, then tell us about your requirements. We will come up with our best possible discount prices for required size.
STEP 3:
CHOOSE YOUR PACKAGING MATERIAL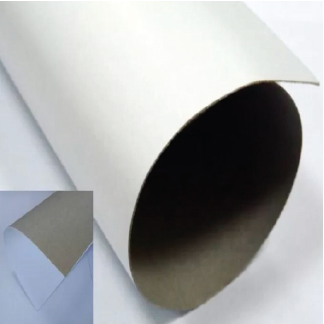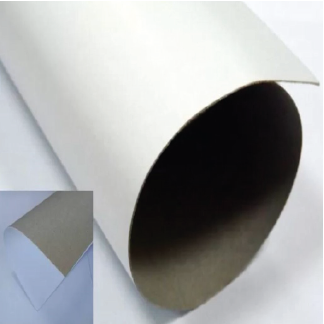 Duplex Board
Duplex board is sturdy, thin and give a bright white appearance, rather than other corrugated card board.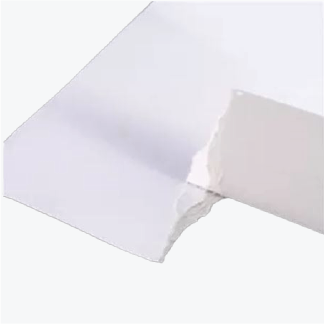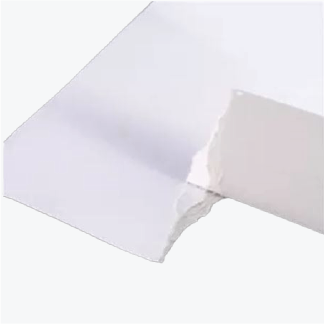 Clay Coated News Back
CCNB is a usually used for small size paper that is coated with fiberboard so any color can be printed easily. Kraft Paper Card Stock
Kraft is made from wooden pulp in brown color white after bleach. Material ranges from normal to high strength.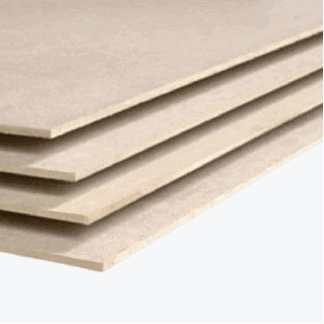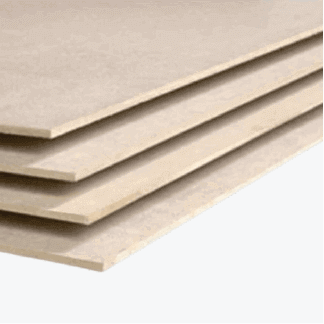 High Density Board
It is more durable than card or Fiber board. It is Smoothly & water-resistant. Also stands up in humidity and heat.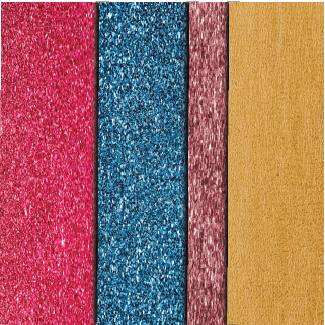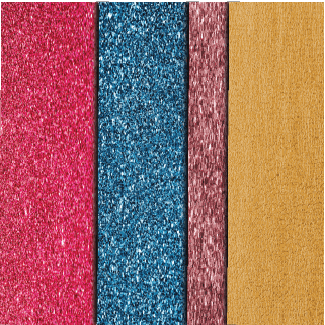 Specialty Paper
This gives your packaging a special touch and make them different from others. Available in different colors and textures.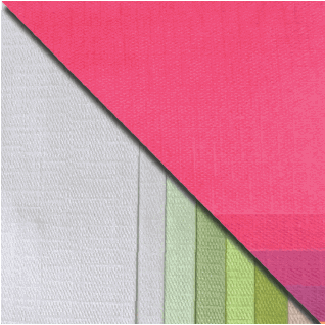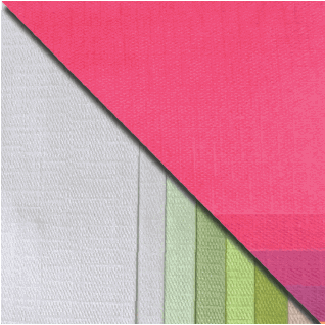 Ivory Fabric Paper
Ivory paper board is also called virgin board or paper. It is made from wooden tree pulp. It is white color paper.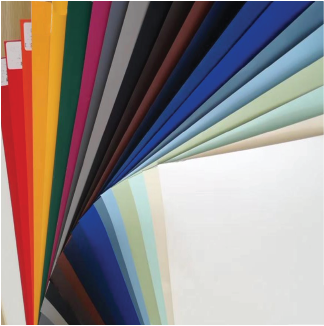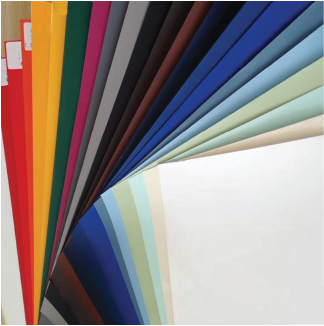 Art Paper
Art paper is a coated paper that improves whiteness & softness of the boxes. It provides smooth & glossy shine.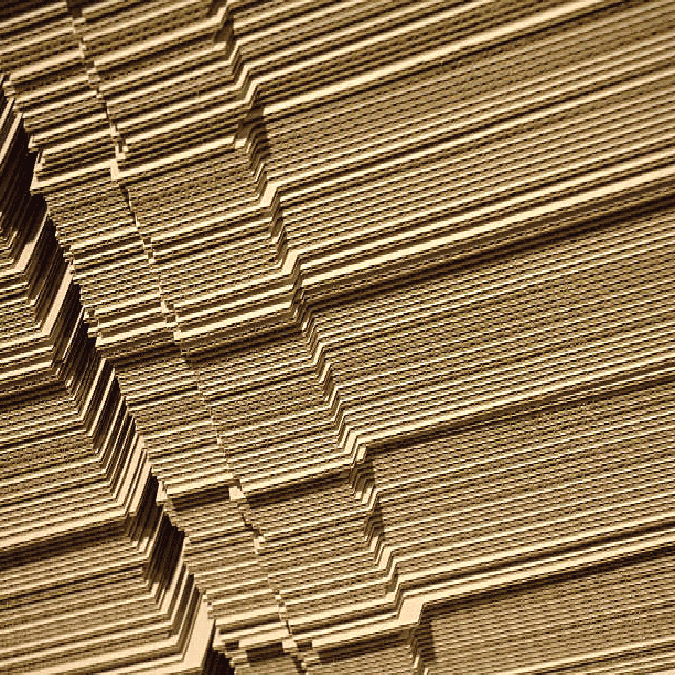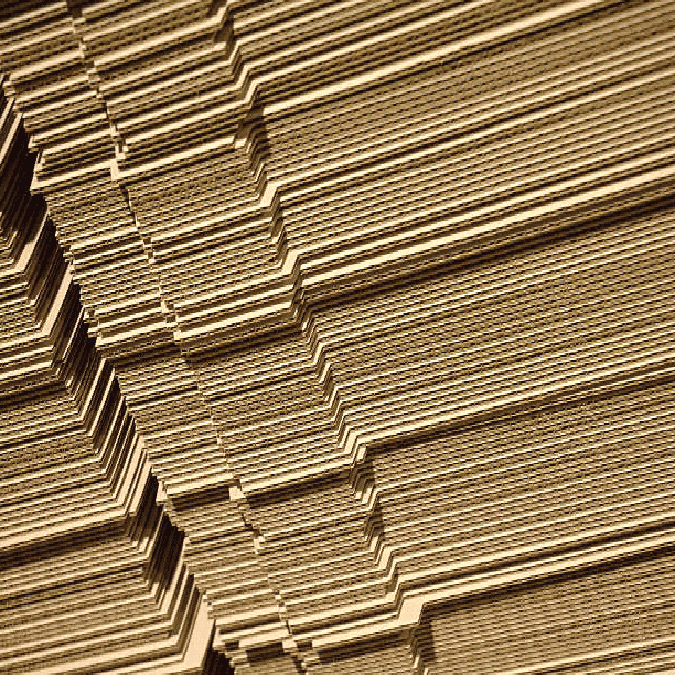 Corrugated Fiberboard
Corrugate is Kraft paper material known as corrugated board. The board contains one or two outer layers with 1-5 liner.
STEP 4:
CHOOSE YOUR COATING/FINISHING ASSORTMENTS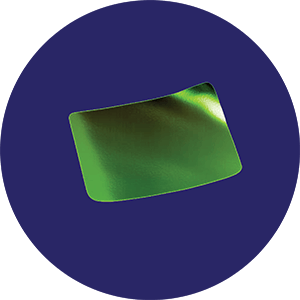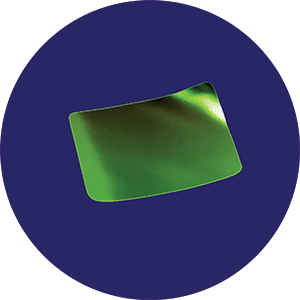 Gloss Lamination
it give your packaging extra shine and make them save from external environment. Also, enhances the color and vibrancy of the ink.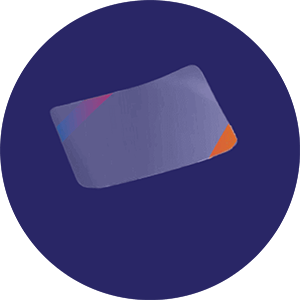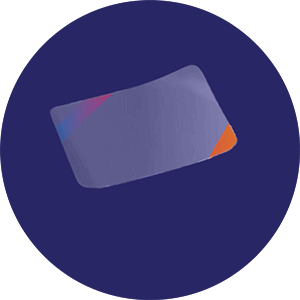 Matte Lamination
Matte lamination produces a graceful and classy finish. It also provides a softer natural look. Also, it has a velvety texture.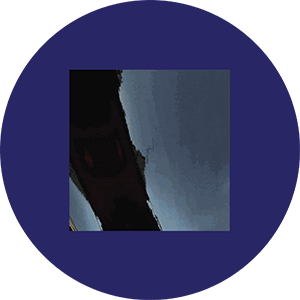 Gloss AQ
Gloss AQ makes a long-lasting impression on target market. Your boxes converts in an attractive piece, and create "wow" factor.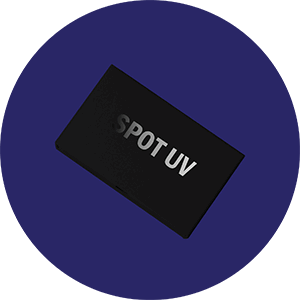 Spot UV
Spot UV is a clear polymer coating that apply to a targeted area. This creates a shiny and vibrant aesthetic to the product.
STEP 5:
CHOOSE YOUR ADD-ONS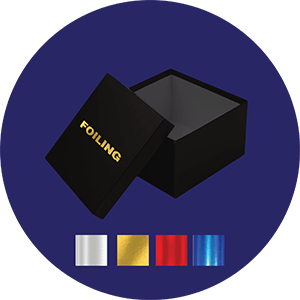 Foil Stamping
Foil Stamping is a process of printing that use Heat, Metal dies, and Pressure to add a shiny coated layer.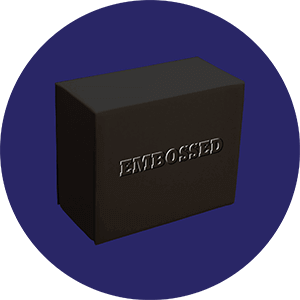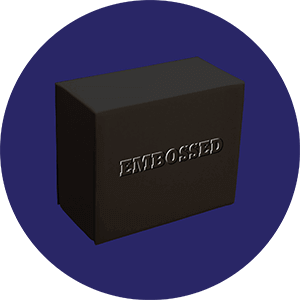 Embossing
Embossing is a method that create a raised pattern on a box. It includes raise the texts, logo, images, and designs.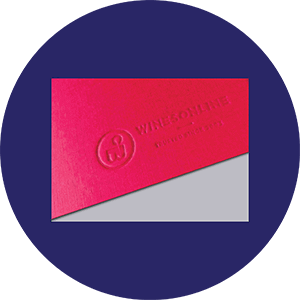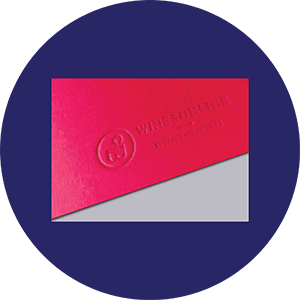 Debossing
The opposite of embossing is Debossing. Debossing is the same result but instead of being raised it is sunken into the surface.
STEP 6:
CHOOSE YOUR INSERT STYLE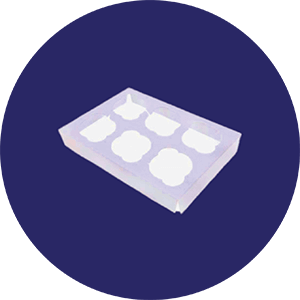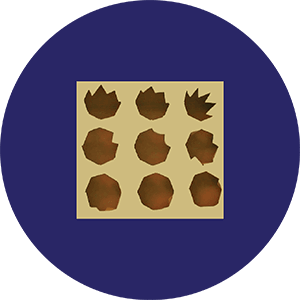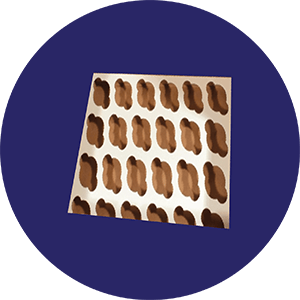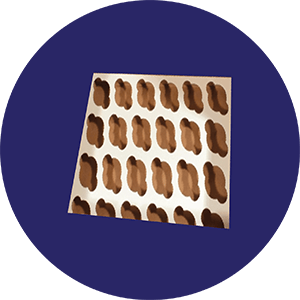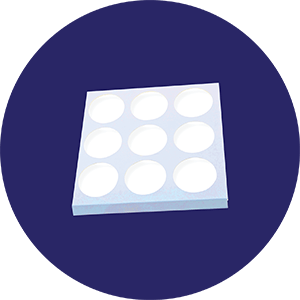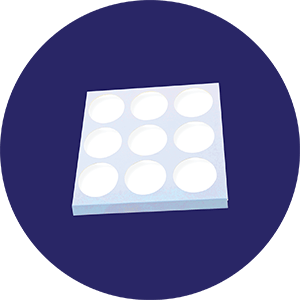 FREQUENTLY ASK QUESTIONS
Which Cupcake Box Style is the Most Popular?
Our heart shape style is the most popular. It's multipurpose and used by many bakers.
Do You Offer Design Services for Products?
Yes, we have the most artistic and dedicated design experts. Also, you can contact our packaging consultant, they will guide you the best.
How much time will it take to deliver my Personalized Individual Cupcake Boxes Canada?
Usually, it takes 7 to 12 working days to deliver to your doorsteps. However, with extra shipping fee, your order would be shipped within 3 to 5 business days.
I want to print my own design on all around the boxes, is that possible?
We can print anything on the required packaging you want. Any custom design, any custom color.
How can I order Custom boxes?
You can place your order Here.
CUSTOMERS FEEDBACK




Satisfy Your Customers' Sweet Tooth With Our Mini Cupcake Boxes Wholesale, Available in Bulk at Wholesale Prices for All Your Bakery Needs
Mini cupcake boxes wholesale is a great way to package and sell small, individual cupcakes. These are perfect for bakeries, cafes, and caterers who want to offer a variety of flavors and designs without committing to a full-size cupcake. They come in a variety of sizes and designs and are available in bulk at wholesale prices.
Get the Best Value for Your Budget With Our Cheap Bulk Cupcake Boxes, Offering a Cost-effective Solution for All Your Bakery Packaging Needs
Universal packaging provides with you cheap Bulk Cupcake Boxes. You can save money and always have them on hand when you need them. Also, it's an efficient way to package and sell your cupcakes in a professional manner, making them more appealing to customers. It's important to compare prices and read reviews before making a purchase to ensure that you are getting a good deal and a high-quality product. From here you can find the best deal on bulk cupcake boxes that are both affordable and high-quality.
Easily Transport and Display Your Cupcakes With Our Sturdy Cardboard Cupcake Boxes With Inserts, Ensuring Your Confections Arrive in Perfect Condition
Cardboard cupcake boxes with inserts are a popular packaging option for bakeries. These are made of durable cardboard and with inserts that help to separate and hold the cupcakes in a specific place. They also prevent the cupcakes from touching each other, which can help to maintain their freshness and appearance. The inserts are ideal for mini cupcakes and are perfect if you use them for transporting, displaying, and selling individual cupcakes.
For display purposes, these are designed with a clear plastic window to show off the cupcakes. Also, you can set the insert size, design, and hole quantity to your requirements.
"Make a Statement With Our Unique Cupcake Boxes, Offering a Range of Designs and Styles to Choose From to Complement Your Bakery Brand
Our unique cupcake Boxes are the perfect way to present your treat. Our Cake Packaging Box is super practical and elegant, with a beautiful handle and perfectly sized interior space for cupcakes. Perfect for a birthday, engagement party, wedding, anniversary, or any other occasion when you want to share with your love.
Our custom packaging is made to order and can be printed with your logo or design. We are proud to offer the best quality materials at the lowest possible price, so you can take advantage of our cheap prices and get your products in any style you need!
Treat Your Friends, Family, and Clients to a Delicious Surprise With Our Attractive Cupcake Gift Boxes, Perfect for Any Special Occasion
Our specially design Cupcake gift boxes are a great way to present cupcakes as a gift. They are designed to hold a specific number of cupcakes and are often decorated with festive patterns, colors, or themes. You can customize your gift with your message for your loved one. Also, you can design them in a heart or circular shape with any color you want. It can be a great way to make it a special gift.
Choose from a variety of different options to create the perfect gift packaging. Whether you are gifting cupcakes or desserts to your friends and family, our boxes are the perfect way to present your treat.