Fertilizer Bags
Discover the secret to better crops with our special fertilizer bags! At Universal Packaging, we make bags that don't just hold fertilizers – they keep them super effective for your plants. And guess what? You can make these bags look exactly how you want them with your logo and colors!

We care about the Earth too. Our bags are eco-friendly, which means they're good for your crops and good for the planet. Our bags are tough and strong, so your fertilizers stay powerful from the factory to your farm. Choose Universal Packaging for fertilizer bags that help your plants grow big and healthy. Join other happy farmers who trust us for bags that do the job right!
SPECIFICATIONS
| | |
| --- | --- |
| Design | Any design, logo, pattern or artwork is printable on your required Fertilizer Bags |
| Dimension (L + W + H) | Give us your required size and let us change your vision into reality |
| Quantities | We do have minimum order quantities based on the design size flexibility and timeline. |
| Stock | PET, Clear PET, METALIZED (Aluminum), Kraft (chat with our packaging expert for better selection) |
| Printing | Digital, Gravure Printing, PMS (Pantone Matching System), Spot Colors and CMYK |
| Finishing | Gloss, Matte Finishing, Gloss AQ, Gloss UV, Matte UV, Spot UV, Embossing, Foiling(Gold, silver, Cooper, Red, Blue Foil Stamping) |
| Additional Options | Window Patching, Die-cutting, Laser cutting |
| Turnaround | (10-14 business days) Depends upon number of color layers and size, after press-ready file confirmed by client |
| Shipping | Ship Flat, Packed in container, UPS, FedEx, DHL |
Standard Sizes for Fertilizer Bags
| | | | |
| --- | --- | --- | --- |
| 1 gram – 3″ x 4.25″ | 1/8 oz (3.5g) – 3.62″ x 5″ x 1.5″ | 1/4 oz (7g) – 4″ x 6.5″ x 2″ | 1/2 oz (14g) – 5″ x 8.14″ x 2″ |
| 1 oz (28g) – 6″ x 9.25″ x 2″ | 4″ x 2.5″ x 8″ (10cm x 6cm x 20cm) – Approx. 50-100 grams | 4″ x 2.5″ x 8″ (10cm x 6cm x 20cm) – Approx. 50-100 grams | 8″ x 4.75″ x 14″ (20cm x 12cm x 36cm) – Approx. 500-800 grams |
| 9″ x 5.5″ x 16″ (23cm x 14cm x 40cm) – Approx. 800-1000 grams | 10″ x 6″ x 18″ (25cm x 15cm x 46cm) – Approx. 1000-1500 grams | 12″ x 7″ x 20″ (30cm x 18cm x 51cm) – Approx. 1500-2000 grams | 14″ x 8″ x 22″ (36cm x 20cm x 56cm) – Approx. 2000-3000 grams |
| 5″ x 3″ x 10″ (13cm x 8cm x 25cm) – Approx. 100-200 grams | 6″ x 3.5″ x 11″ (15cm x 9cm x 28cm) – Approx. 200-300 grams | | |
Please note that these weight capacities are approximate and can vary based on the specific product and material used for the Fertilizer bags.
Recent work done of Fertilizer Bags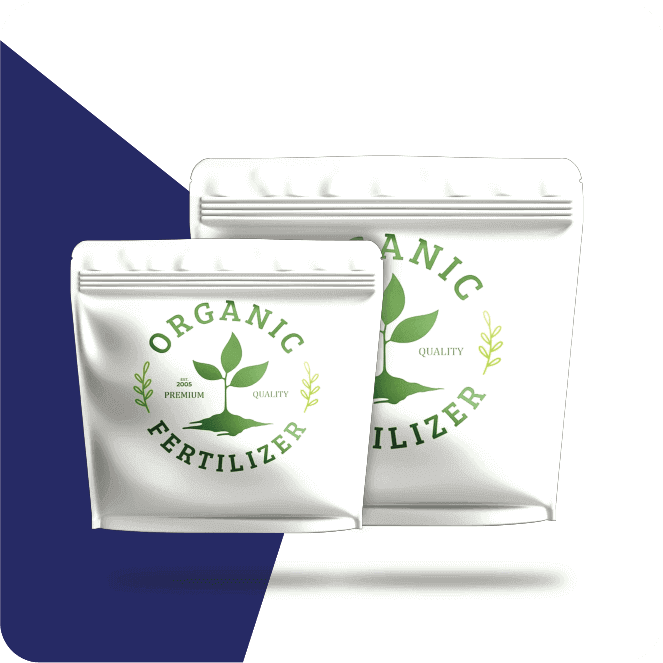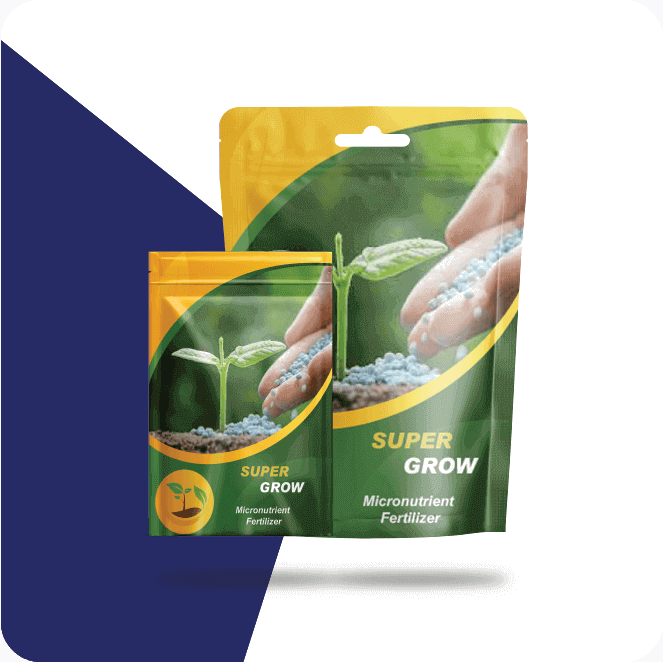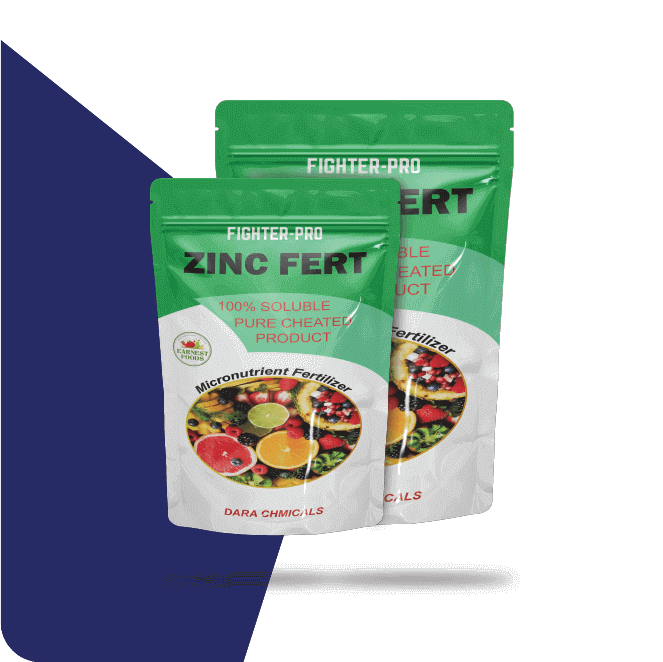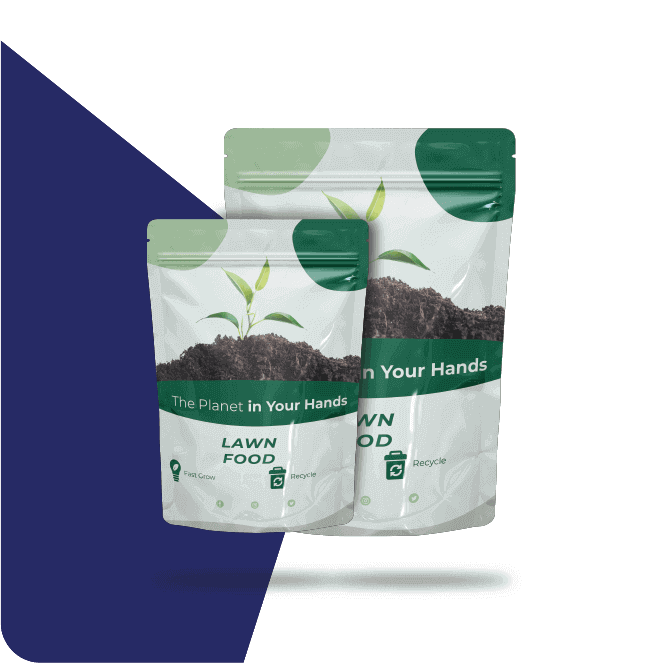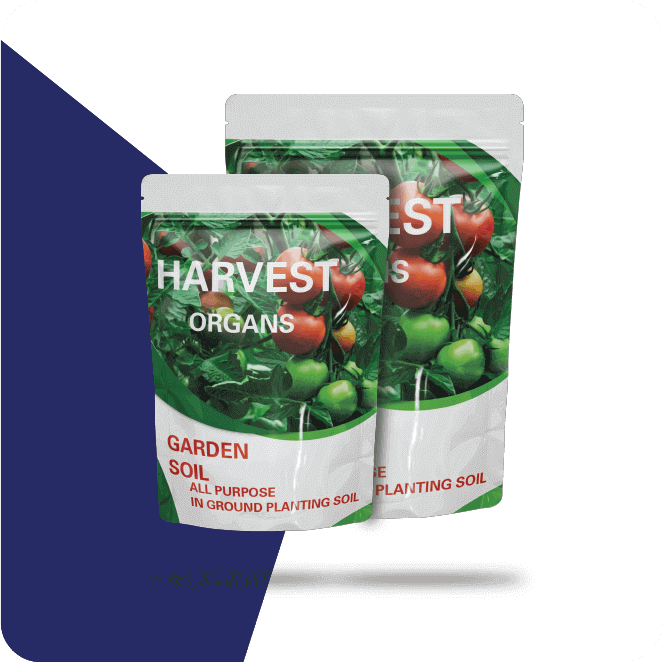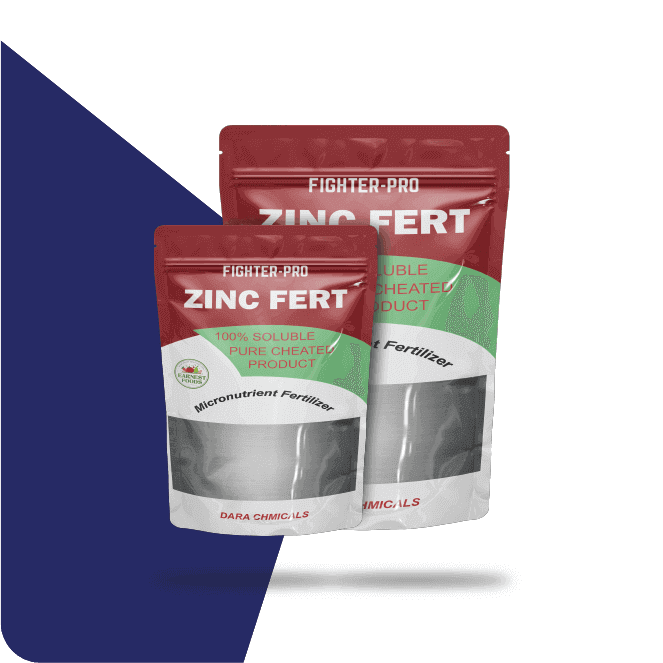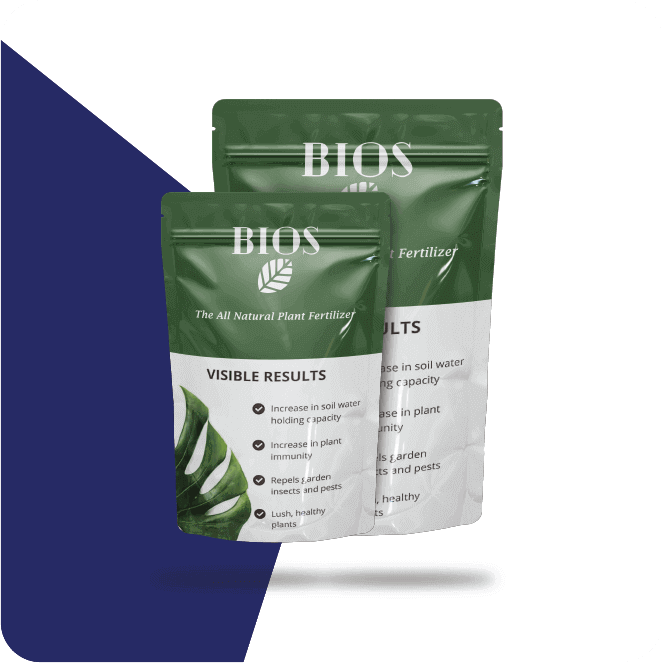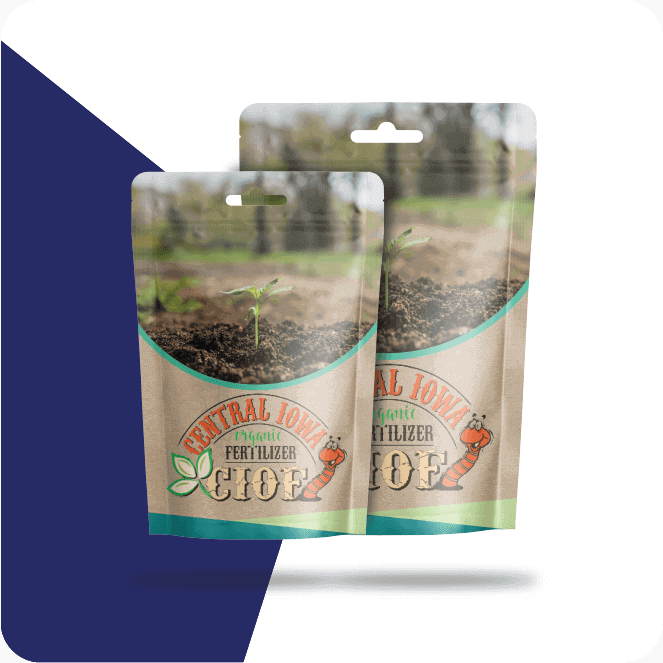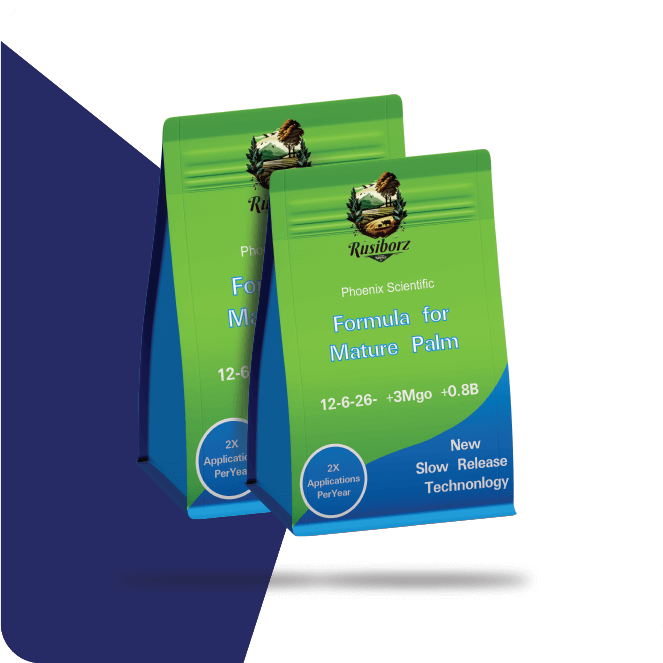 Frequently Asked Questions (FAQs)
How can I place an order for fertilizer bags?
Chat with our packaging expert or submit your free quote request now or email your details in our sales department
Customization Consultation: 
Discuss your specific requirements, including size, style, and any customizations you need for your fertilizer bags.
Quotation and Confirmation: 
Receive a detailed quotation based on your specifications and confirm your order with our team.
What types of fertilizer bags do you offer?
 Versatile Sizes:
 Choose from a variety of sizes, ensuring the perfect fit for your specific fertilizer packaging needs.
Diverse Styles: 
Explore different styles, from traditional to innovative designs, to find the one that show your brand and product.
Custom Shapes: 
Enjoy the flexibility of custom shapes, allowing you to stand out and represent your fertilizer uniquely.
Specialized Materials:
 Our fertilizer bags are personalized from high-quality materials, selected for their durability and suitability for various fertilizers.
Eco-Friendly Options: 
Option for eco-friendly fertilizer bags, contributing to your sustainability goals and environmental responsibility.
Design Services: 
Take advantage of our design services to create custom fertilizer bags that align with your brand identity.
Can I get custom-sized bags for my fertilizer?
Yes, we provide customized fertilizer bags customized to your preferred size, ensuring a perfect fit for your products.
Can I order fertilizer bags in bulk?
Yes, we accommodate bulk orders to ensure you have an ample supply for your agricultural needs.
Are your fertilizer bags suitable for all types of fertilizers?
Our bags are designed to accommodate a wide range of fertilizers, ensuring versatility in application.
What is the typical turnaround time for fertilizer bag orders?
Our turnaround time varies based on the order size and customization requirements. Contact us for specific details.
Are your fertilizer bags suitable for long-term storage?
Yes, our bags are designed to preserve the quality of fertilizers during storage, maintaining their effectiveness over time.
Do you offer any special features for fertilizer bags, such as resealable closures?
Absolutely! We can incorporate special features like resealable closures to enhance the usability of our bags.
Are your fertilizer bags recyclable?
Many of our fertilizer bags are recyclable, contributing to environmental sustainability. Check product details for specifics.
Our white fertilizer bags combine practicality with a fresh aesthetic. The bright white color not only presents a modern look but also provides a canvas for clear labeling, ensuring easy product identification. Personalized from durable materials, these bags maintain the integrity of your fertilizers while presenting a professional appearance. Choose white fertilizer bags for a flexible and classic packaging solution that aligns with the purity of your agricultural products.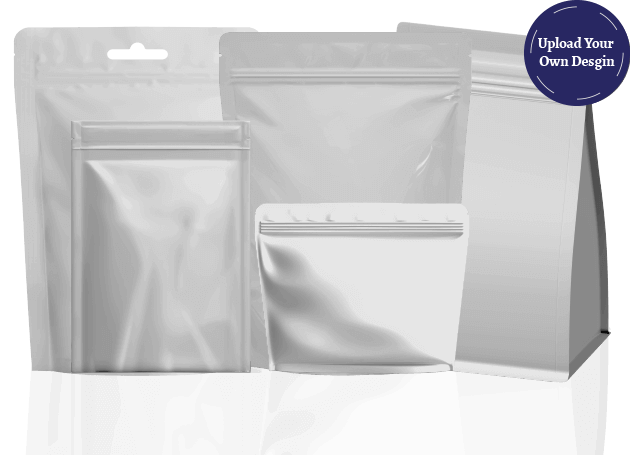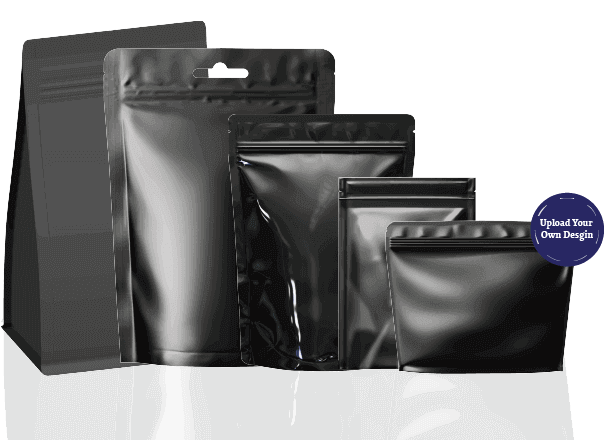 Experience sophistication with our black fertilizer bags, offering a polished and protective solution for your agricultural products. The deep black color not only adds a touch of sophistication but also acts as a shield, protecting your fertilizers from light exposure. Personalized from robust materials, these bags ensure the longevity and effectiveness of your products. Option for black fertilizer bags for a stylish and secure packaging choice that complements the premium quality of your fertilizers.
Lets work together and handover your packaging headache. Use Our Fertilizer Bags Solutions:
Fertilizer Bag:
Welcome to Fertilizer Bags, your go-to source for premium fertilizer bags. Our diverse selection includes high-quality options for every need. Whether you require standard fertilizer bags, specialized fertiliser bags, or bulk quantities of plastic fertilizer bags, we've got you covered. Trust Fertilizer Bags for top quality, customized to meet the unique requirements of your fertilizers. Your satisfaction is our priority. Choose Fertilizer Bags for reliable and effective packaging solutions. Eco-friendly and Sustainable Frozen Food Packaging also ensures freshness while minimizing environmental impact.
Fertilizer Packaging:
Fertilizer packaging is a critical aspect of agriculture, ensuring product integrity and user convenience. With materials like durable plastics and eco-friendly options, it safeguards fertilizers from external elements. Advancements in design, such as resealable features and informative labeling, are enhancing user experience. Sustainable packaging solutions are gaining traction, aligning with the industry's growing environmental awareness. As agriculture evolves, innovative fertilizer packaging continues to play a pivotal role in maintaining product quality and meeting the changing needs of farmers.
Bags For Manure:
Manure bags are essential for the agricultural sector, providing a reliable solution for packaging and transporting fertilizers. These bags, personalized from sturdy materials, play a vital role in preserving the quality and effectiveness of manure. Practical and cost-effective, manure bags cater to the needs of large-scale farming operations. The industry is witnessing a shift towards sustainable options, with eco-friendly manure bags gaining popularity. As agriculture evolves, these bags continue to be a crucial component in ensuring the convenience, durability, and environmental consciousness of manure packaging.
Bagged Fertilizer:
Bagged fertilizer is a cornerstone in agriculture, offering a convenient and efficient solution for packaging and distribution. Personalized from robust materials, these bags safeguard the quality and effectiveness of fertilizers. With a focus on practicality and cost-effectiveness, bagged fertilizer meets the demands of both small-scale and large-scale farming. The market is witnessing a rise in sustainable options, emphasizing eco-friendly materials to align with evolving environmental considerations. Bagged fertilizer remains a pivotal component in the agricultural landscape, ensuring ease of use, durability, and a commitment to sustainable packaging practices. Discover the perfect blend of customization and visibility our Custom Box With Window. Present your product uniquely.
Bulk Bag Fertilizer:
Bulk bags for fertilizer are indispensable in agriculture, providing a practical and economical solution for large-scale packaging and distribution. These robust bags are designed to preserve the quality and efficacy of fertilizers during storage and transport. Focused on practicality and cost-effectiveness, bulk bags for fertilizer are tailored to meet the demands of extensive farming operations. The industry is witnessing a growing interest in sustainable options, with eco-friendly bulk bags gaining prominence. As agriculture continues to evolve, these bulk bags play a pivotal role in ensuring the convenience, durability, and environmental responsibility of fertilizer packaging. Discover quality and affordability with our Bath Salt Bags Wholesale available. Perfect for bulk purchases, ensuring freshness and convenience.
Bag of Fertilizer:
Our fertilizer bags transcend conventional packaging; they are designed with your plants' growth in mind. Personalized with care, each fertilizer bag is made from durable materials, ensuring protection against external elements and preserving the fertilizer's quality. Whether you're a gardening enthusiast or a professional farmer, our fertilizer bags prioritize ease of use and maximum effectiveness, contributing to the healthful growth of your plants. Elevate your packaging with our Rigid Boxes. Sturdy and stylish, these boxes offer premium protection and a sophisticated presentation for your products.
Bags of Fertilizer: Scaling Agricultural Success
For agricultural triumph on a grander scale, trust our bags of fertilizer. Customized to meet the demands of extensive farming, these bags offer a practical and efficient solution for packaging and distribution. The durability of our bags ensures secure storage and transportation of bulk quantities, providing a cost-effective option for farmers. Embrace the advantages of using our bags of fertilizer and enhance your agricultural practices with packaging that blends practicality, durability, and efficiency.
Bags of Manure: A Natural Boost for Your Soil
Our bags of manure offer a natural and effective solution to enhance soil fertility. Specially personalized for gardeners and farmers, these bags prioritize convenience and nutrient preservation. Whether you're tending to a small garden or managing a larger agricultural space, our bags of manure provide an eco-friendly and practical choice to nurture your soil. Keep odors discreet with our Smell Proof Bags. Ideal for various applications, these bags provide a reliable solution for odor-sensitive products.
Fertilizer Packaging Bags:
Experience strength and durability with our fertilizer packaging bags. Customized to meet the demands of the agricultural industry, these bags provide a robust solution for storing and transporting fertilizers. Our fertilizer packaging bags are designed to withstand external elements, ensuring the integrity of the contents for effective and reliable plant nourishment.
Custom Printed Soil Bags:
Make your mark in the soil products market with our custom printed soil bags. Uniquely personalized, these bags combine functionality with a personalized touch. Whether you're selling at a local nursery or a national chain, our custom printed soil bags enhance your product presentation and customer experience.
Plastic Fertilizer Bags Wholesale
Wholesale plastic fertilizer bags are integral to the agricultural supply chain, offering a cost-effective and efficient solution for bulk purchases. These bags, often made from durable materials, ensure the safe storage and transportation of fertilizers. With a focus on practicality and affordability, wholesale options meet the demands of large-scale agricultural operations. The market is witnessing a surge in eco-friendly wholesale plastic fertilizer bags, addressing sustainability concerns in the agricultural sector. These bags, tailored for bulk purchases, underscore the importance of convenience, durability, and environmental responsibility in the fertilizer packaging industry. Explore cost-effective packaging solutions with our Stand Up Pouches Wholesale available. Elevate your brand with reliable and versatile packaging.
Customized Plastic Bags for Soil:
Customize your soil packaging with our customized plastic bags, offering a flexible and durable solution. Choose from a range of customization options to align the packaging with your brand vision and exceed customer expectations. Your soil, your way – achieve this with our customized plastic bags for soil.
Custom Print Poly Bags for Soil:
Achieve packaging precision with our custom print poly bags for soil, providing a flexible and durable solution. These bags allow you to print specific details, instructions, or branding elements, ensuring clarity and professionalism in presenting your soil products.