CUSTOM SLEEVE PACKAGING
Custom Sleeve Packaging Offers a Versatile and Cost-effective Solution for Businesses to Package and Present Their Products. Discover Our Endless Design Possibilities. Submit Free Quote Request and Get 30% Exclusive Discount.


Discover the benefits of custom sleeve and elevate your brand today. just follow 5 easy steps and your packing will be ready.
STEP 1:
CHOOSE YOUR CUSTOM SLEEVE PACKAGING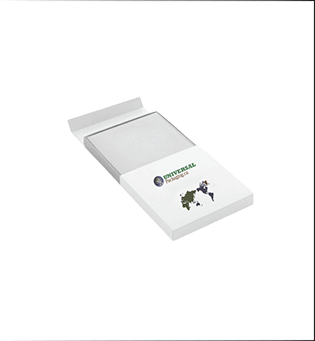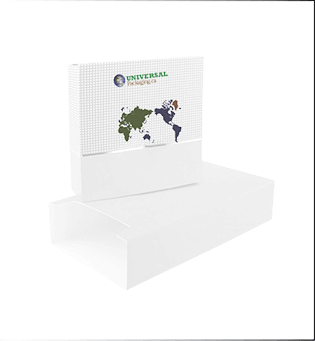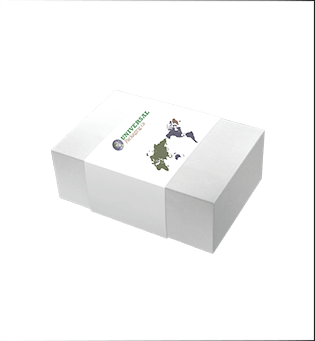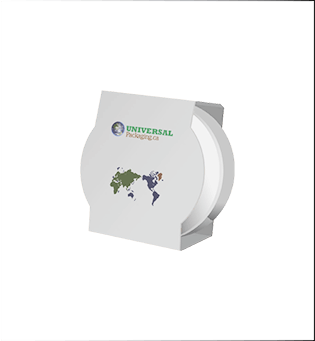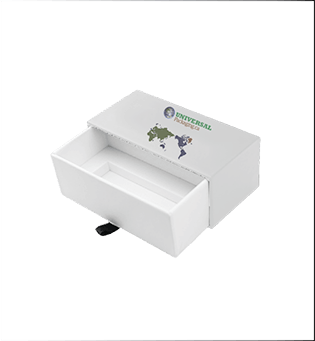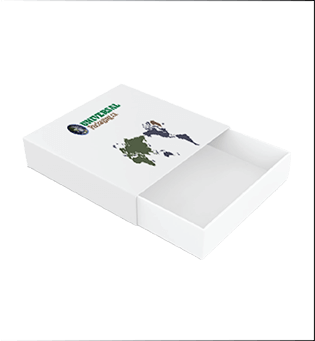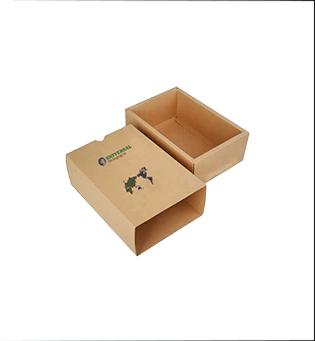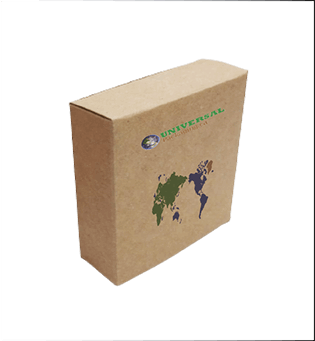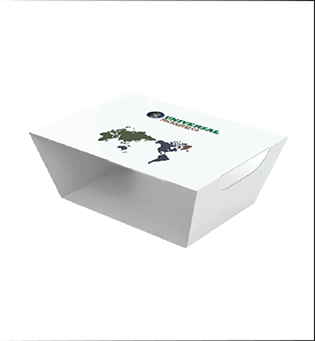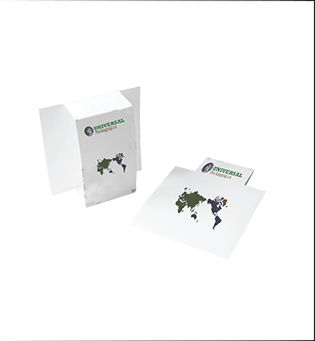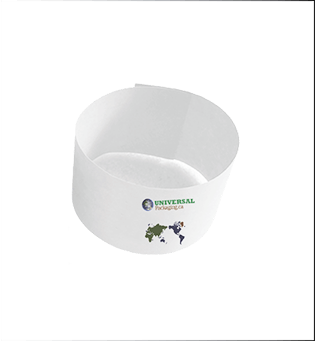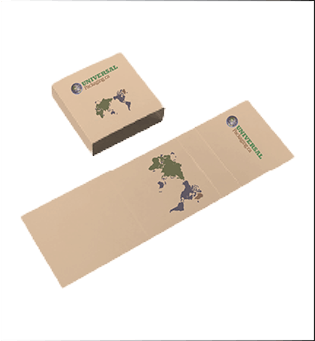 SPECIFICATIONS
| | |
| --- | --- |
| Design | Any design and shape of sleeve |
| Dimension (L + W + H) | Any Sizes and Dimension |
| Quantities | 100 – 50000000 |
| Stock | 1000 GSM cardboard, Eco Kraft Paper, Chip Board, 10pt to 28pt (60lb to 400lb) White and Black paper, or E-flute Corrugated. |
| Printing | Plain and Digital Printing, PMS (Pantone Matching System), CMYK, and Spot Colors |
| Finishing | Gloss and Matte Coating, Gloss AQ, Spot UV, Embossing and debossing, Foiling (Metal or pigmented Foil) |
| Additional Options | Belly Bands, Die-cutting, Laser cut, Box Ribbon, |
| Turnaround | 7 to 12 business working days after press-ready file approved by client |
| Shipping | Ship Flat, Packed in Carton, UPS, FedEx, and DHL |
STEP 2:
CHOOSE YOUR SIZE
If you are looking for fully custom size, then you can customize your size of packaging according to your needs and requirements. Submit your free custom quote request or chat with our consultant. We will come up with our best possible discount prices for required size.
STEP 3:
CHOOSE YOUR PACKAGING MATERIAL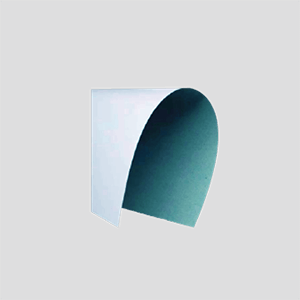 Duplex Board
A duplex board is a kind of cardboard that is made up of two layers or plies. It Is available in various grades and thicknesses.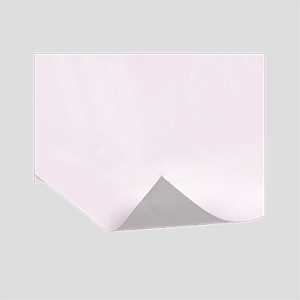 Clay Coated News Back
CCNB is made up of recycled paper, which is then coated with a layer of clay on one side, while the other side is left uncoated.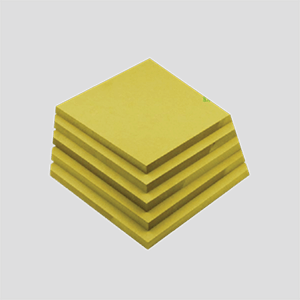 High-Density Board
High-density board is made from compressed wood fibers and resin. It is more durable and thicker than other regular boards.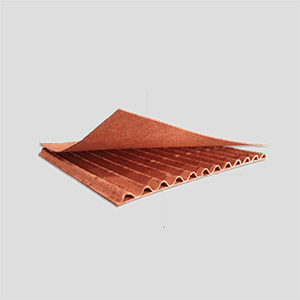 Corrugated Fiberboard
Corrugated fiberboard is made up of a combination of fluted corrugated sheets and one or two or three-liner boards.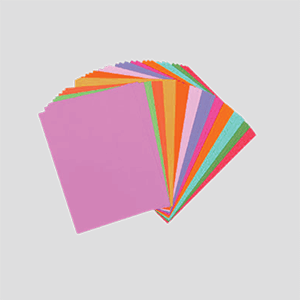 Art Paper
Art paper is a high-quality paper that is designed to provide excellent printing and visual characteristics. It is coated paper.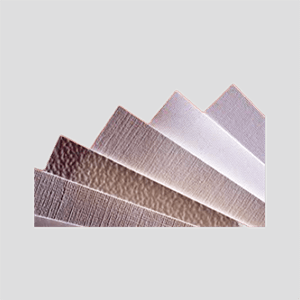 Ivory Fabric Paper
Ivory fabric paper is designed to look and feel like fabric. It is a combination of fibers & polyester, that gives a soft, textured feel.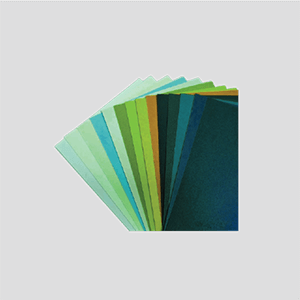 Specialty Paper
Specialty Paper has a distinctive texture or finish, such as linen, laid, or embossed, and is often used for luxury wrapping.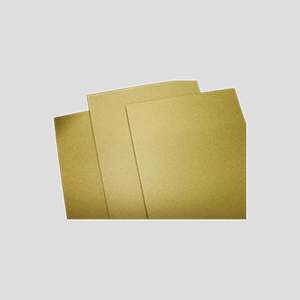 Kraft Paper Card Stock
Kraft paper card stock is denser and more durable than regular Kraft paper, which makes it ideal for use in the packing industry.
STEP 4:
CHOOSE YOUR COATING/FINISHING ASSORTMENTS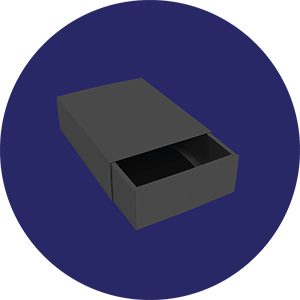 Matte Lamination
Matte lamination is a dull and non-glossy film that is applied to the packing. It is often used to enhance appearance & durability.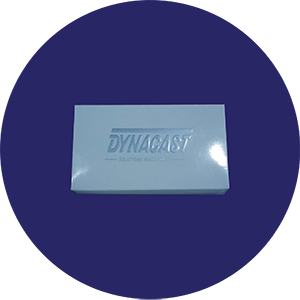 Gloss Lamination
Gloss lamination is a glossy shine film that is applied to the surface. It also provides a layer of protection to the items.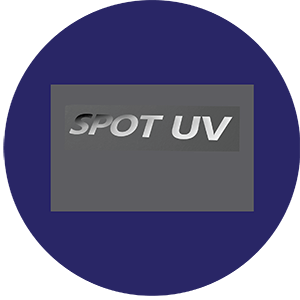 Spot UV
Spot UV is a printing technique that involves applying a clear, shiny layer of UV coating only to certain parts of the packing.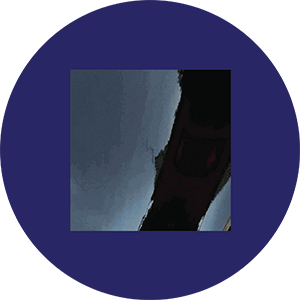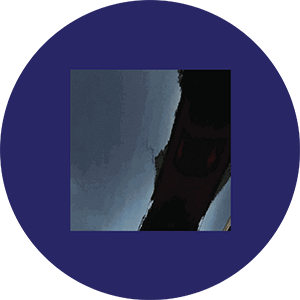 Gloss AQ
Gloss Aqueous is a water-based lamination coating that is applied to printed paper or cardstock using a printing press.
STEP 5:
CHOOSE YOUR ADD-ONS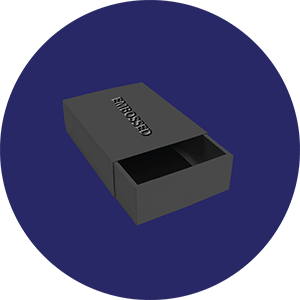 Embossing
Embossing is a process that uses a die or a plate that is stamped, creating a pattern or design that is raised above the surface.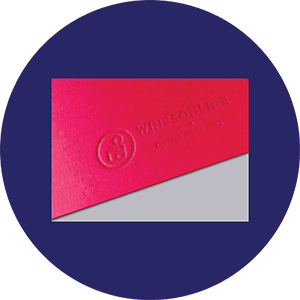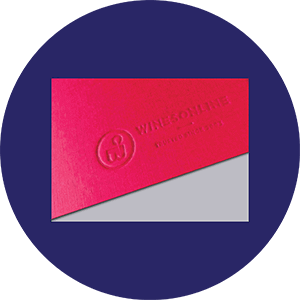 Debossing
Debossing is a printing process that creates indented or recessed texts, images, or designs on the surface of the packages.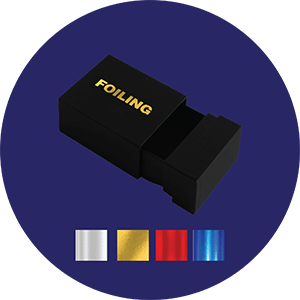 Foil stamping
It is a printing technique in which the foil is transferred to the material using a heated die that creates a foil onto the surface.
FREQUENTLY ASK QUESTIONS
What are some benefits of custom sleeve packaging?
Custom sleeve packaging provides several benefits for businesses, including increased brand recognition, improved product visibility, and enhanced its protection.
What types of products are suitable for sleeve packaging?
Any product that requires protection and branding, includes food and beverage items, cosmetics and personal care items, electronics, and more.
How can I ensure that my custom sleeve packaging meets my branding and design requirements?
For surety, we provide you with detailed specifications and visual references. Also. We offer free samples before placing bulk orders.
What materials can be used for custom sleeve packaging?
Custom sleeve packaging can be produced using a wide range of materials, including paperboard, Eco-Kraft, corrugated cardboard, polymer, and metal.
How much does custom sleeve packaging cost?
The cost of custom sleeve packaging varies depending on several factors, including the size and shape of the product, the quantity of order needed, the complexity of the design, and the materials used. Generally, it is more expensive than standard options, but it provides added value and can help to increase sales and brand recognition.
How long does it take to produce custom sleeve packaging?
The production time depends on the complexity of the design, the quantity of packaging needed, and the availability of materials and equipment. generally, it can range from a few days to several weeks.
Can custom sleeve packaging be produced in small quantities?
Yes, we offer low minimum order quantities to accommodate small businesses and startups. But it also depends on the specific requirements of the project.
Can sleeve packaging be designed to fit irregularly shaped products?
Yes, it can be designed to fit irregularly shaped. It includes die-cut and folded designs to fit the specific dimensions and shape.
Can sleeve packaging be designed to include security features?
Yes, sleeve packaging can be designed to include security features, such as tamper-evident seals and RFID tags, to protect the product and ensure that it arrives safely and securely at its intended destination.
Can custom sleeve packaging be designed to be eco-friendly?
Yes, custom sleeve packaging can be designed to be eco-friendly by using materials that are recyclable or biodegradable. We provide guidance on eco-friendly options and help you choose the best materials for your specific needs.
How can I get started with custom sleeve packaging for my products?
Our process is very simple. Just Chat with our experts or submit your free quote request now. We will send you prices and get approval on your design. Then our invoicing department will send you order processing instructions and Payment link.
CUSTOMERS FEEDBACK




Get Sleeve Packaging to Make Products Stand Out on Display Shelves
Sleeve packaging is a wrap-around wrapper that covers a product or box. It is used in the food, beverage, and cosmetic industries. It is made from paper, cardboard, or plastic materials, and can be printed with graphics, text, or images to enhance the visual appeal of the article. It is designed to fit snugly around the article, which provides a protective layer that can help prevent damage or tampering during transportation and storage.
In addition, it provides branding opportunities and can be used to provide additional information or marketing messages. For instance, it may include nutrition facts, usage instructions, or promotional offers. Generally, these are versatile and effective packing that can help items stand out on display shelves and provide more important information.
Eye-Catching Belly Band Packaging Sleeves to Cover Product
Belly band packaging sleeves are a specific design that wraps around the belly or middle of a container. Belly bands are made from paper or cardboard materials and can be customized with logos, text, or graphics to promote the brand. One of the key benefits of belly bands is their flexibility and versatility. They can be used in a wide range of items shapes and sizes, that include jars, bottles, and boxes. It can easily be customized to suit different branding and marketing needs. It is a highly effective way to improve the visual appeal of a piece and provide branding opportunities that can help drive sales and build brand recognition.
Pack Your Food with Style – Cardboard Sleeves for Food Packaging!
cardboard sleeve packing is made from lightweight, food-safe cardboard materials. These sleeves can be printed with branding, for instance, logos, text, or other graphics to promote the brand. Cardboard sleeves for food packaging are a practical and cost-effective way to enhance the customer experience and promote brand awareness. It has the ability to provide insulation and protect consumers from burns or spills while providing functional benefits to consumers. They can also help to reduce waste, as they are often used as an alternative to double cupping or using additional packing materials.