CUSTOM PILLOW BOXES
The sleek and eye-catching Custom Pillow Boxes are the perfect way to showcase your merchandise and make a lasting impression on your customers. Order your custom packaging today and take your sales to the next level.


With our high-quality printing and customization options, you can create a unique and memorable Custom Printed Pillow Boxes.
Get ready in just 5 easy steps.
STEP 1:
CHOOSE YOUR CUSTOM PILLOW BOXES DESIGN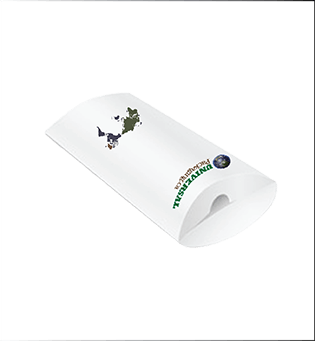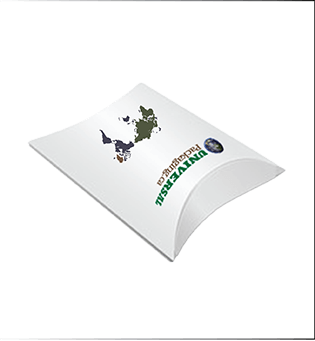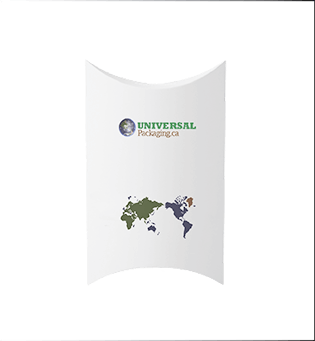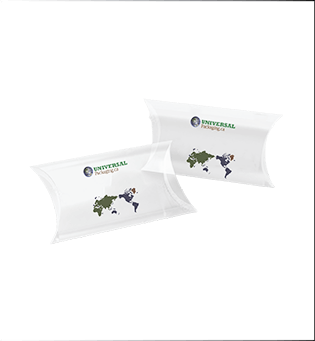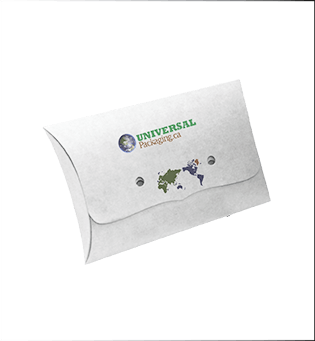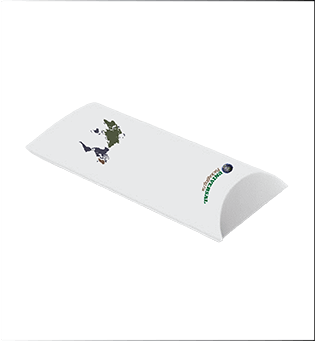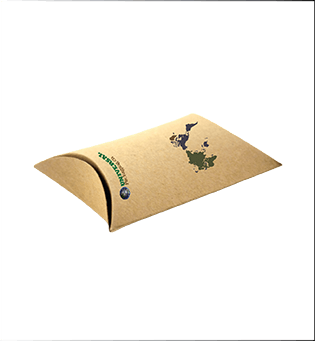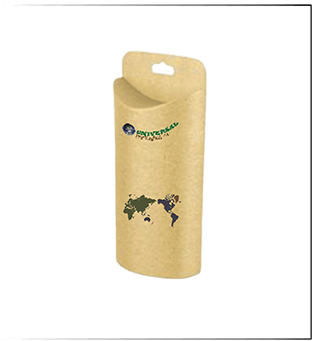 SPECIFICATIONS
| | |
| --- | --- |
| Design | Any style and shape |
| Dimension (L + W + H) | Any Sizes and Dimension |
| Quantities | 100 – 50000000 |
| Stock | Cardboard, Duplex Board, Eco Kraft Paper, White and Black paper, or Corrugated Fiberboard. |
| Printing | Offset and Digital Printing, PMS and CMYK Colors, and Spot Colors |
| Finishing | Matte and Glossy shine Lamination, Spot UV, Gloss Aqueous, |
| Additional Options | Belly Bands, Die-cutting, Laser cut, Embossing and debossing, Stamp Foiling |
| Turnaround | 7 – 12 working days after approval of design by client |
| Shipping | Flat Shipping , Packed in Carton, UPS, FedEx, and DHL |
STEP 2:
CHOOSE YOUR SIZE
Below are some regularly use sizes of custom boxes according to their design, you can choose any of them.
Small – 3.5 x 3 x 1 inches
Medium – 4 x 4 x 1.5 inches
Large – 6 x 6 x 2 inches
Extra Large – 8 x 8 x 2.5 inches
These are ready made size available 24/7. however, if you are looking for fully custom size, please submit your free custom quote request or chat with our consultant. We will come up with our best possible discount prices for required size.
STEP 3:
CHOOSE YOUR PACKAGING MATERIAL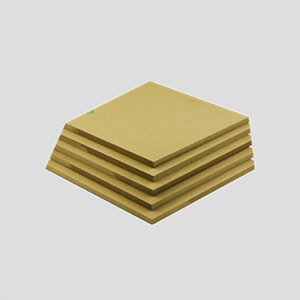 High-Density Board
High-density board is made of compressed woodeN fiberboard and resin. It can be laminated with a variety of finish options.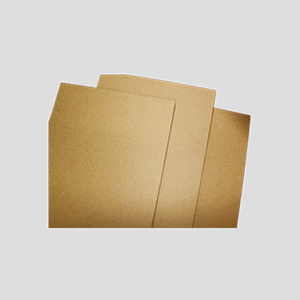 Kraft Paper Card Stock
Kraft paper card stock is a versatile and eco-friendly material that offers a balance of strength, durability, and aesthetic appeal.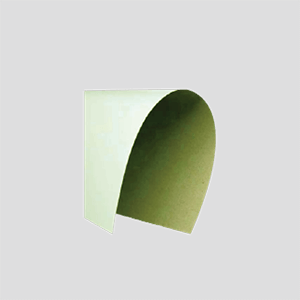 Duplex Board
Duplex board is made from higher-quality bleached wood pulp, which makes it an excellent choice for a range of applications.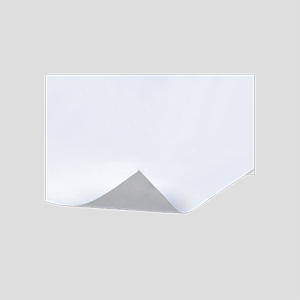 Clay Coated News Back
Clay Coated News Back gives a smooth and glossy finish that makes it ideal for printing high-quality images and text.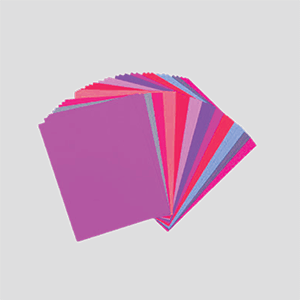 Art Paper
It is a coated paper with a layer of clay or other materials, which enhances its brightness and smoothness.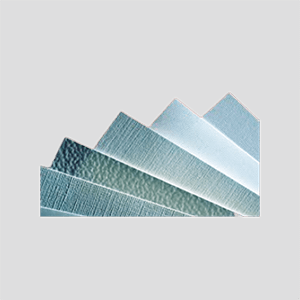 Ivory Fabric Paper
Ivory fabric paper is used where a soft, luxurious feel is desired. It can be adorned with various decorative techniques.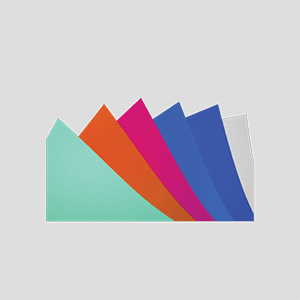 Specialty Paper
Specialty paper is a dense, moisture-resistant paper. It is commonly used for gift wrapping and other packaging.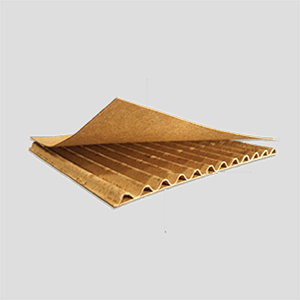 Corrugated Fiberboard
Corrugated fiberboard is made of one or two or three flat linerboards. which is stronger than a single cardboard sheet.
STEP 4:
CHOOSE YOUR COATING/FINISHING ASSORTMENTS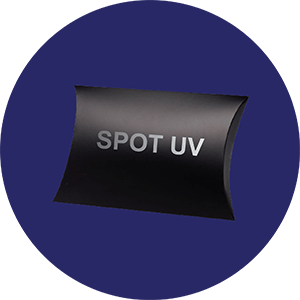 Spot UV
Spot UV is used to add a glossy, raised coating to specific areas, for instance, text, logo, and other visuals on a matte surface.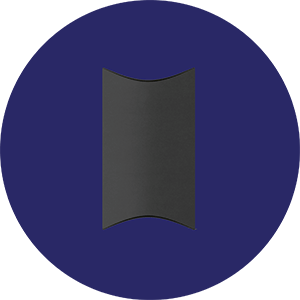 Matte Lamination
Matte lamination is a finishing process that applying a thin layer of matte film, which is then bonded using heat and pressure.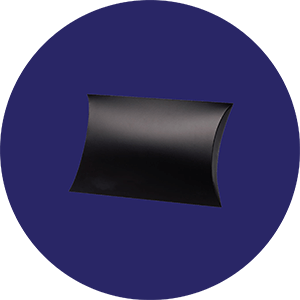 Gloss Lamination
Gloss lamination is a process used to add a glossy and reflective layer of a thin plastic film, using heat and pressure.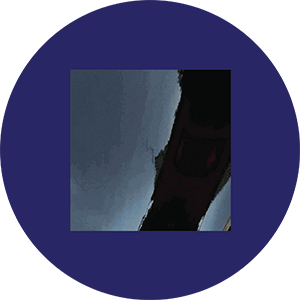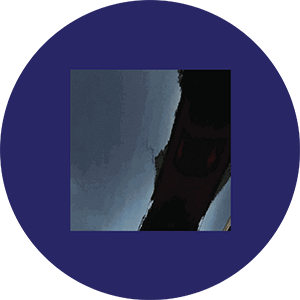 Gloss AQ
Gloss AQ provides a shiny and reflective water-based lamination that enhances the vibrancy and richness of colors and images.
STEP 5:
CHOOSE YOUR ADD-ONS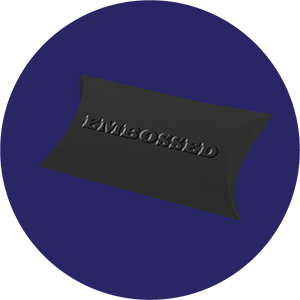 Embossing
Embossing involves creating a raised image or design. It is commonly used for creating logos, monograms, or patterns.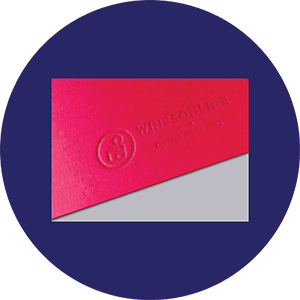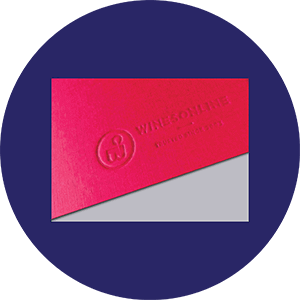 Debossing
Debossing is the process that uses a die or a plate that is stamped to create an impression that is lower than the surface.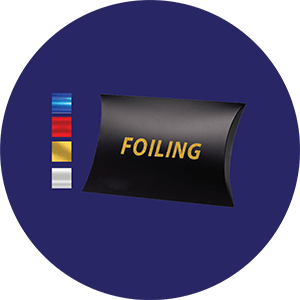 Foil Stamping
Foil stamping creates a shiny or reflective design. It is used for creating logos, text, or other design elements on the surface.
CUSTOMERS FEEDBACK




FREQUENTLY ASK QUESTIONS
What material options are available for custom pillow boxes?
They can be made from a variety of materials such as paperboard, Kraft paper, or cardboard. The thickness and weight of the material can also be selected by customers.
What is the minimum order quantity for custom pillow boxes?
The minimum order quantity is vary depending on the complexity o design. Typically, it is range from few hundred to thousands.
How long does it take to receive my custom pillow boxes?
The production and lead time is depending on the order quantity, customization options, and shipping method. Usually, it takes 7 to 10 working days.
Can I order samples of custom pillow boxes before placing a bulk order?
Yes, we know the importance of sample before placing a bulk order. It gives you a better idea of the quality and design of the boxes.
Can pillow boxes be used for food packaging?
Yes, pillow boxes can be used for food packaging only if they are made with FDA-approved food-grade materials and have proper certifications for food safety.
How much does it cost to produce custom pillow boxes?
The cost of producing custom pillow boxes is depending on factors such as the order quantity, custom designing, and material type. It is best to get a online quote from our experts.
How are custom pillow box packaging shipped?
Custom pillow boxes are shipped flat and can be easily assembled by folding and securing the flaps.
What is the difference between matte and glossy finishes for custom pillow boxes?
Matte finishes have a dull and non-reflective surface, while glossy finishes have a shiny and reflective surface. The choice is a matter of your personal preference and the desired aesthetic for your packaging.
Can custom pillow boxes be used for shipping products?
They can be used for shipping products, but it is important to ensure that the boxes are sturdy enough to withstand the shipping process.
Can I get assistance with designing my custom pillow boxes?
Yes, we offer design assistance to help you create the perfect custom pillow boxes for your products. Contact with our packaging experts, they will guide you.
How can I customize my pillow boxes Canada?
Our process is very simple. Just Chat with our experts or submit your free quote request now. We will send you prices and get approval on your design. Then our invoicing department will send you order processing instructions and Payment link.
Get Your Products Noticed with Custom Kraft Paper Pillow Boxes!
Custom Kraft paper pillow boxes are a popular packaging option for businesses that want to create a unique and eco-friendly packing solution for their items. They are made from high-quality and durable Kraft paper, that is environmentally friendly and easy to recycle. You can create custom Kraft paper pillow containers while working with us. We are experts in providing custom packing solutions. Also, we will be able to help you design and create the perfect pillow box to fit your item and branding needs.
While designing, you'll need to consider the size and shape of your product, as well as any branding or design elements you want to include on the box. A unique shape and design can help your product stand out on store shelves, while also being an environmentally responsible choice.
White Pillow Boxes Wholesale – the Perfect Packaging Solution for Your Products!
White pillow boxes wholesale is a popular for businesses looking for a simple and elegant packaging solution. They give a clean and classic bright look that can work well for a variety of items. It can be a great choice for businesses looking for simple and versatile packing. They will come in a range of sizes and quantities available to meet your needs and are able to offer custom printing or branding options. Also, it can be customized with labels, stickers, or other branding elements.
You can select from a range of printing and finishing options. Such as embossing, debossing, stamp foiling, and matte or glossy finishes, to create a unique and eye-catching design.
Showcase Your Article in Style and Attract More Customers with Pillow Boxes With Window
Pillow boxes with a window are the best option for businesses that want to showcase their article while providing protective and visually appealing design. The window can be made from a clear plastic film or other transparent material, allowing customers to see the product inside without opening the box. When customizing pillow containers with a window, must consider the size and shape of your product, as well as the branding or design elements. Also, consider the type of window material used, as well as any additional features such as a tear strip or adhesive closure.