CUSTOM HEMP BOXES
Stand Out in the Crowded Hemp Market With Our Custom Hemp Boxes, Designed to Create a Lasting Impression and Promote Your Brand's Unique Identity and Product Features. Get Started Today and Enjoy exclusive 30% Discount.


Get Your Custom Hemp Boxes Ready With Our 5 Simple and Straightforward Steps, You Can Have High-quality Packaging in No Time.
STEP 1:
LET'S CHOOSE YOUR CUSTOM HEMP BOXES DESIGN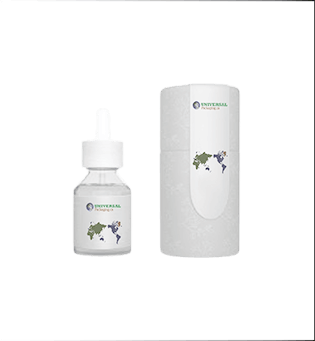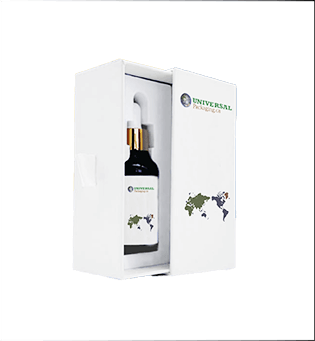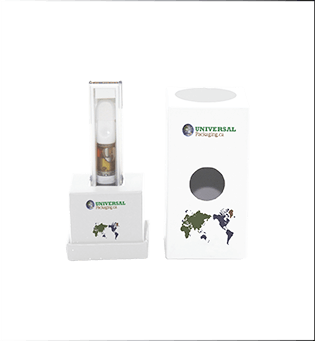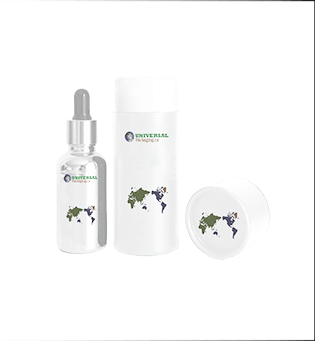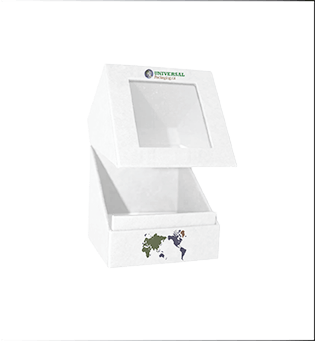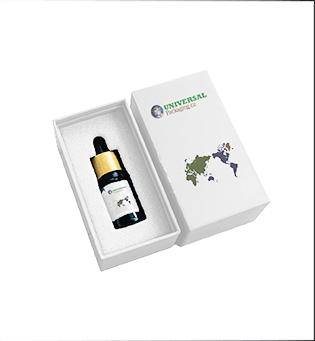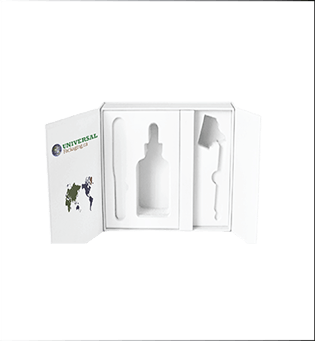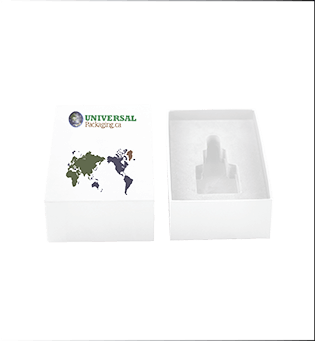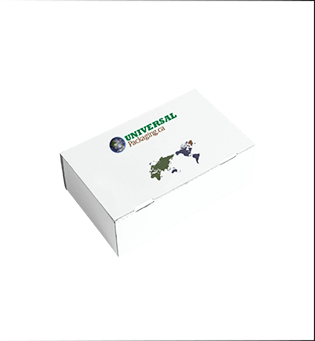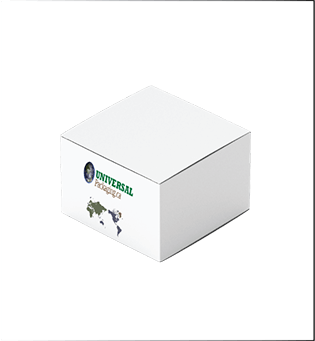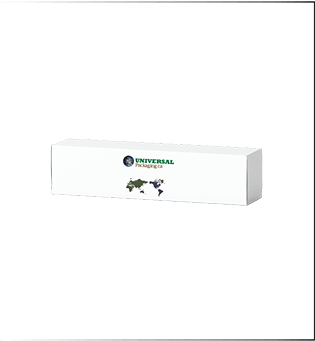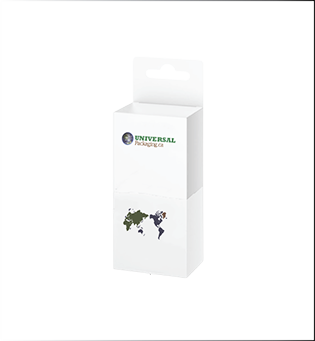 SPECIFICATIONS
| | |
| --- | --- |
| Design | Any design for hemp boxes |
| Dimension (L + W + H) | Any Dimension |
| Quantities | 100 – 50000000 |
| Stock | CCNB, Duplex Board, High-Density Board, Cardboard, Corrugated Fiberboard, or Kraft Paper, |
| Printing | Digital Printing, Offset Printing, and Screen Printing, PMS and CMYK Colors, or Spot Colors |
| Finishing | Matte Coating or Glossy coating, Spot UV, Gloss Aqueous, |
| Additional Options | PVC Window design, Laser cut, Embossing or debossing, and Stamp Foiling |
| Turnaround | 7 – 12 days after the confirmation of packaging design by client |
| Shipping | Shipping Flat, UPS, FedEx, and DHL |
STEP 2:
CHOOSE YOUR SIZE
The standard sizes of hemp packaging boxes can vary depending on the specific needs and requirements of the product being packaged. However, some common sizes include:
Small: 1.5″ x 1.5″ x 4″
Medium: 2.5″ x 2.5″ x 6″
Large: 3″ x 3″ x 8″
Extra Large: 4″ x 4″ x 10″
These are ready made size available 24/7. However, if you are looking for fully custom size, please submit your free custom quote request or chat with our consultant. We will come up with our best possible discount prices for required size.
STEP 3:
CHOOSE YOUR PACKAGING MATERIAL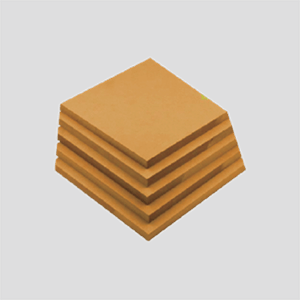 High Density Board
High-Density Board made by compressing wood fibers and resins making it ideal where durability and strength are considered as important factors.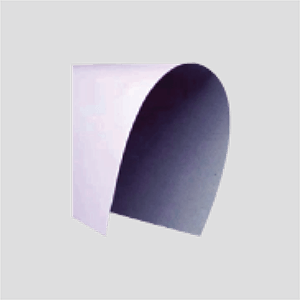 Duplex Board
Duplex board is made by layering two sheets of paper pulp together, with the top layer being bleached and coated to give it a smooth, glossy finish.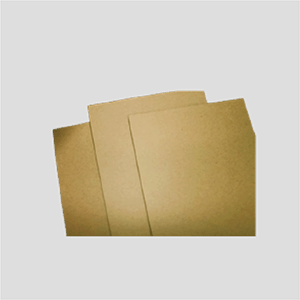 Kraft Paper Card Stock
Kraft paper cardstock is made from unbleached wood pulp and has brown color and rough texture, which gives it a rustic and organic appearance.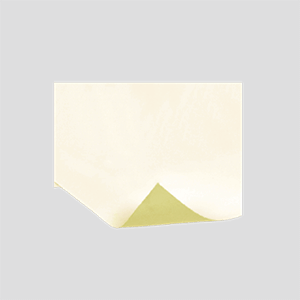 Clay Coated News Back
CCNB is made from recycled paper and one side is coated with clay that provides a smooth and glossy finish for printing high-quality graphics.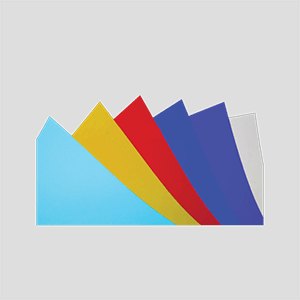 Specialty Papers
Specialty papers have unique properties, such as texture, color, or finish, that make them suitable for specific printing, packaging, or crafting purposes.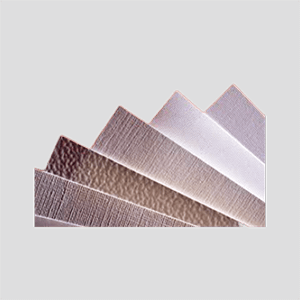 Ivory Fabric Paper
It is a soft, velvety feel, and fabric-like texture, typically off-white or ivory in color. It is an ideal choice for creating unique and eye-catching designs.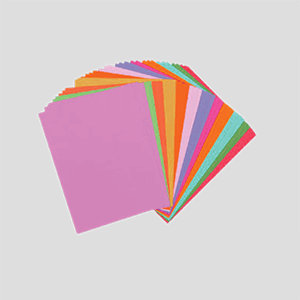 Art Paper
Art paper is coated paper. It comes in a range of colors and finishes, including smooth or textured surfaces, glossy or matte, and bright or muted colors.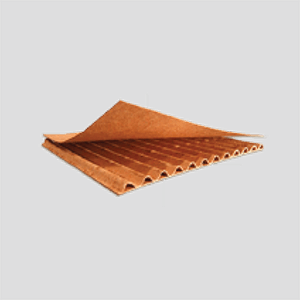 Corrugated Fiberboard
Corrugated fiberboard is made from three layers of paper: an outer liner, an inner liner, and a corrugated medium layer sandwiched between them.
STEP 4:
CHOOSE YOUR COATING/FINISHING ASSORTMENTS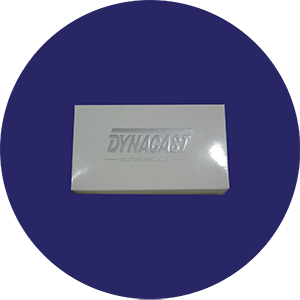 Gloss Lamination
The process of Gloss lamination is applying a thin layer of glossy film over boxes to enhance their visual appeal and durability.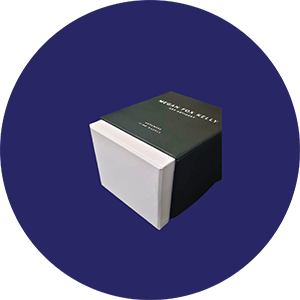 Matte Lamination
The matte lamination creates a more subdued and low-glare finish that gives the packaging boxes a sophisticated and elegant look.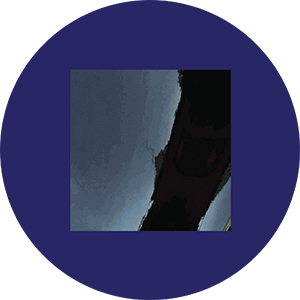 Gloss AQ
It is a water-based coating that creates a glossy and reflective surface that can make colors look more vibrant and sharper.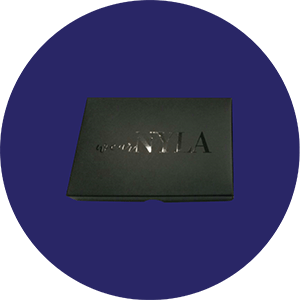 Spot UV
The process of spot UV involves applying a liquid coating of ultraviolet (UV) cured varnish onto the texts, images, and logos.
STEP 5:
CHOOSE YOUR ADD-ONS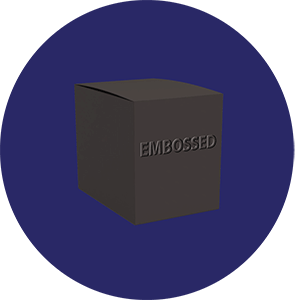 Embossing
Embossing is a printing that creates raised images and text by pressing a die or stamp into the surface of the material.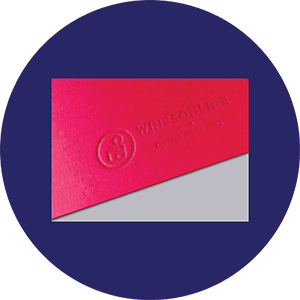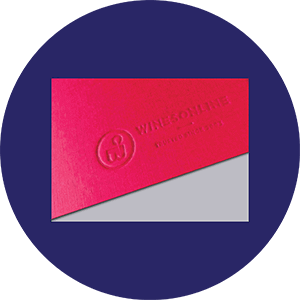 Debossing
Debossing is essentially the opposite of embossing, where the design is pressed down into the surface of the packaging material.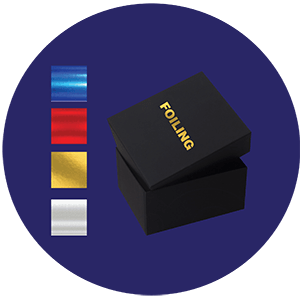 Foil Stamping
Stamp foiling is applying a metallic or colored foil to a surface using heat and pressure. It is done by using a stamping machine.
FREQUENTLY ASK QUESTIONS
What customization options are available for custom hemp packaging boxes?
They can be customized with a variety of options, including custom shapes and sizes, printing with custom designs, logos, and information, and the addition of features such as compartments, inserts, and trays.
Can custom hemp packaging boxes be used for shipping?
Yes, these packaging boxes can be used for shipping and transport only if they are made with durable material and suitable for a variety of hemp-based products.
Are custom hemp packaging boxes FDA-approved?
While there are currently no specific FDA regulations for hemp packaging. So, they can be designed only to meet all necessary industry and safety standards.
What types of hemp products are commonly packaged in custom hemp packaging boxes?
Hemp oil, hemp foods, hemp-based supplements, and other hemp-based products are packed in hemp packaging boxes.
Can hemp boxes be used for Hemp Gift Boxes?
Yes, they can be designed as Hemp Gift Boxes, which are specially designed to hold and present hemp-based gifts such as hemp oil, skincare products, or other hemp-based items. These boxes can be customized to suit the occasion and branding of the gift giver.
What is the price range for custom hemp packaging boxes?
The price can vary depending on the size, customization options, and order quantity. It's best to request a free quote from our packaging expert to determine the exact cost.
Can custom hemp packaging boxes be used for display purposes?
Yes, custom hemp packaging boxes can be designed for display purposes, providing a unique and eye-catching presentation of hemp-based products.
How long does it take to receive custom hemp packaging boxes after placing an order?
The production and delivery time for custom hemp packaging boxes can vary depending on the specific requirements of the order. Usually, it is range from 1-2 weeks.
How can I order custom hemp packaging boxes for my business?
Our online process is very easy. You can order custom hemp packaging boxes by just submitting a free instant quote now, our expert will contact you to get approval on your design and send you further order processing instructions.
CUSTOMERS FEEDBACK




Get Visually Appealing Custom Hemp Oil Boxes for Your Hemp Products!
Custom hemp oil boxes are specifically designed to hold and display hemp oil products. They can be made from a variety of materials, including cardboard, paperboard, and corrugated board, and can be customized to meet the unique needs and branding of hemp oil manufacturers and retailers. These containers can be tailored in different shapes and sizes, depending on the specific shape that needs to be packaged.
In addition, CBD Hemp Oil Boxes can also be printed with custom designs, logos, and information about the inside article, such as its ingredients, benefits, and usage instructions. It is an effective way to promote and protect hemp oil, while also enhancing their overall perceived value and appeal to customers.
Protect Your Hemp Products With Hemp Cardboard Boxes!
Hemp cardboard boxes are made from a combination of fibers and recycled cardboard. They are eco-friendly and sustainable because they are made from renewable resources and can be recycled after use. In today's era, cardboard containers are becoming more popular as businesses are looking for environmentally friendly alternatives. They are naturally stronger and can be made thinner and lighter while still being durable and able to protect the inside items.
Additionally, these are can be designed and printed with custom designs, logos, and information about the article. They can also be designed with various features such as compartments, inserts, and trays to keep the item safe and secure during transport and storage.
Ship Your Hemp Products With Confidence – Hemp Shipping Boxes
Hemp shipping boxes are explicitly designed to ship hemp-based products such as hemp oil, hemp foods, or hemp-based supplements. These are highly absorbent, which makes them ideal for items that need to be protected from moisture. Also, they can be personalized to fit the specific needs and branding of hemp-based product manufacturers and retailers. The various features such as compartments, inserts, and trays can also be designed to keep them secure during shipping.
In addition to being visually appealing, these containers also serve an important functional role in protecting from damage during transport and storage. Because they are made from sturdy and durable material and provide an extreme level of durability and protection during transportation.